Dame Julia King, The Baroness Brown of Cambridge, DBE FREng FRS, and Chair of the Carbon Trust, has joined SCI's Presidents Council in 2021.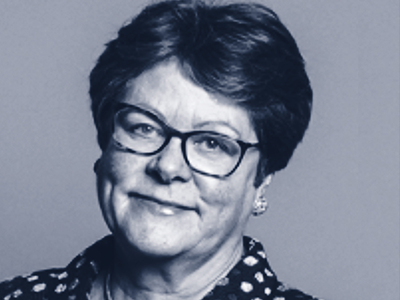 Dame Julia Elizabeth King, Baroness Brown of Cambridge, DBE FREng FRS FInstP CEng FRAeS is a British engineer and has been a Crossbench Life peer member of the House of Lords since 17 December 2015. She is the present Chair of the Carbon Trust and was the Vice-Chancellor of Aston University from 2006 to 2016.
Baroness Brown is Chair of the Henry Royce Institute and a Council member of Innovate UK. She served as Deputy Chair on the Climate Change Committee since its inception in 2008, stepping down after 12 years in 2021. She is also a committee member of the EU Environment Sub-Committee and the European Union Committee.
Her policy interests include: Climate change, mitigation and adaption, Education, Energy and Environment, European Union, Science and technology, and transport.
Wikipedia - Julia King, Baroness Brown of Cambridge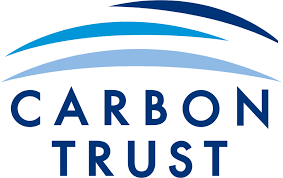 Related Links