Steve Foots is Group Chief Executive at CRODA and has joined SCI's Presidents Council in 2021.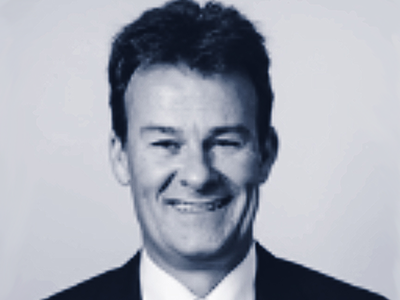 Steve was appointed to the Croda Board in July 2010 and has been the Group Chief Executive since the beginning of 2012.
Steve joined Croda as a graduate trainee in 1990 and has held a number of senior management positions in the Group, becoming President of Croda Europe in July 2010. Prior to this, Steve held a number of Managing Director roles across Croda's European business. He is the Co-Chair of the Chemistry Council.

Related Links