Sharon Todd joined SCI on 15 June 2015 as Chief Executive Officer. In moving to SCI she brought her industry experience to strengthen the ties between SCI and industry.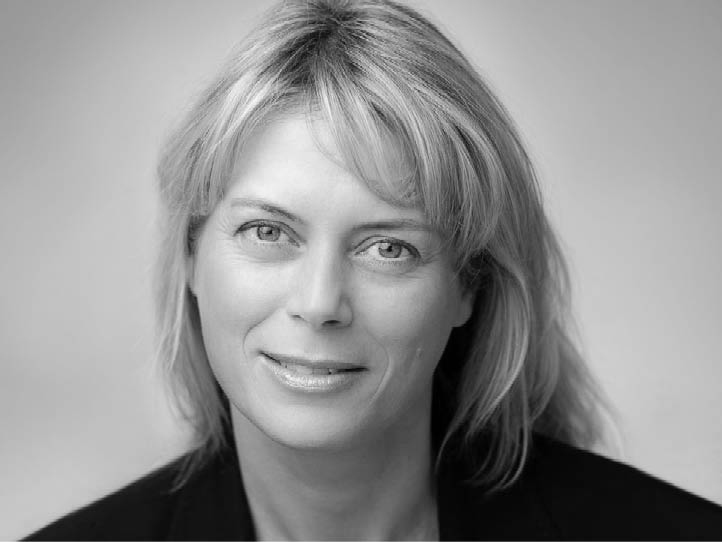 Sharon is an experienced senior executive with over 25 years in the chemical industry. She has worked for a number of global corporations, including board positions in listed companies as well as small companies and start ups.
Sharon started her career with Albright & Wilson plc. where she was for 10 years, working in a variety of commercial roles before becoming Business Manager for the Lubricant Additive and Speciality Monomers Business. In 1997 she moved to ICI plc to become Director of Strategy for the Acrylics Business based initially in Everberg, Belgium before moving back to London.
In 2001 she was appointed to the Board of Innospec Inc. as Executive Vice President responsible for Corporate Development and in 2002 became Managing Director of the Performance Chemicals Division, both roles being focused on driving growth through acquisition.
Sharon managed her own consultancy and interim management business for 8 years focusing on business development, strategic repositioning of businesses and Mergers and Acquisitions (M&A). This involved working with start ups, University spin outs and large corporates – such as Synthomer plc. as Director of Strategy and M&A.
Sharon has diplomas from both the Chartered Institute of Marketing and the Institute of Directors. She has been involved with a number of industry trade associations including the Chemical Industries Association, and is currently a Non Executive Director of Chemicals North West, an industry-led, chemical cluster support organisation for the £10 billion North West chemical sector, the largest in the UK, as well as a member of the Faraday Advisory Council.
After studying chemistry at Southampton University, she joined the chemical industry after being introduced to her future employer at an SCI event. In moving to SCI she brought her industry experience to strengthen the ties between SCI and industry.
Related Links