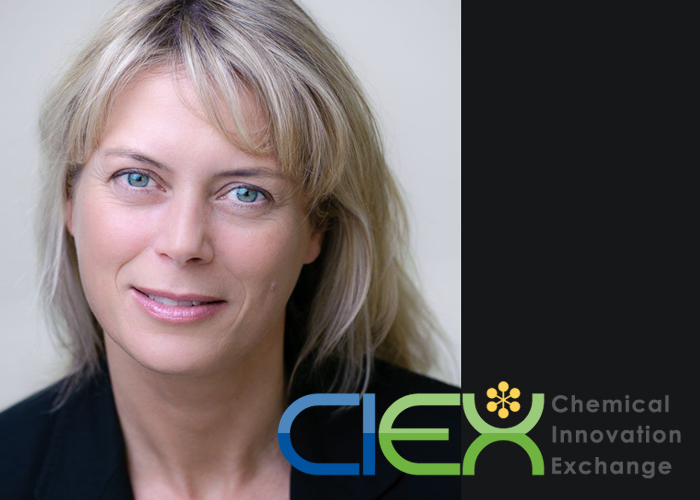 Innovation and close collaboration provided the platform for discussions at CIEX 2021. SCI CEO Sharon Todd gives her perspective on the two-day event.
Sharon Todd, SCI CEO
It's always great to meet new – and old – contacts at events. For so many months, crossing borders wasn't possible, physically at least, due to the Covid-19 pandemic. Thankfully, the Chemical Innovation Conference (CIEX) provided a welcome change.
On 6 and 7 October, we came together in Frankfurt to discuss the challenges and opportunities in our sector. It was an honour for me to give the opening address – in the same year as SCI's 140th anniversary.
Indeed, this year's event included a well-paced mixture of talks and panel events that addressed post-pandemic difficulties, the challenges of climate change, the need to innovate and much more.
The chemical using industries face an array of challenges besides the practical fallout from the Covid-19 pandemic. Brexit, new regulations, supply chain issues, climate change, sustainability, and geo-political unrest pose significant problems
As an innovation hub, SCI connects industry, academia, patent lawyers, consultants, entrepreneurs and government, and other organisations. And I like to think of CIEX as an innovation hub too.
We have no choice but to innovate, but we must do so in a collaborative, sustainable way. The climate change emergency, for example, means society is looking to chemistry to help find long-term innovative solutions. That's what made CIEX such an apt time for those in the industry to come together and navigate these challenges.
Innovating beyond barriers
The theme of this year's event was 'Game-Changing through Collaboration'. But I also thought of it as Crossing Borders – not just physical borders, but getting through the barriers that block innovation. These barriers hold back the translation of scientific solutions from the laboratory into business and, ultimately, into society.
Our sector is in the spotlight as never before and we can shape a better future. The debates at this year's CIEX, and the exchange of ideas that took place, will help move us all forward. And what an exchange of ideas it proved to be.
We heard from an amazing line-up of speakers, addressing some of the industry's most salient issues. BASF's Christian Beil spoke about how best to leverage lean experimentation and rapid prototyping to improve customer centricity in product design, while Iris AI's Anita Schjoll Brede described how we can reimagine the R&D work environment.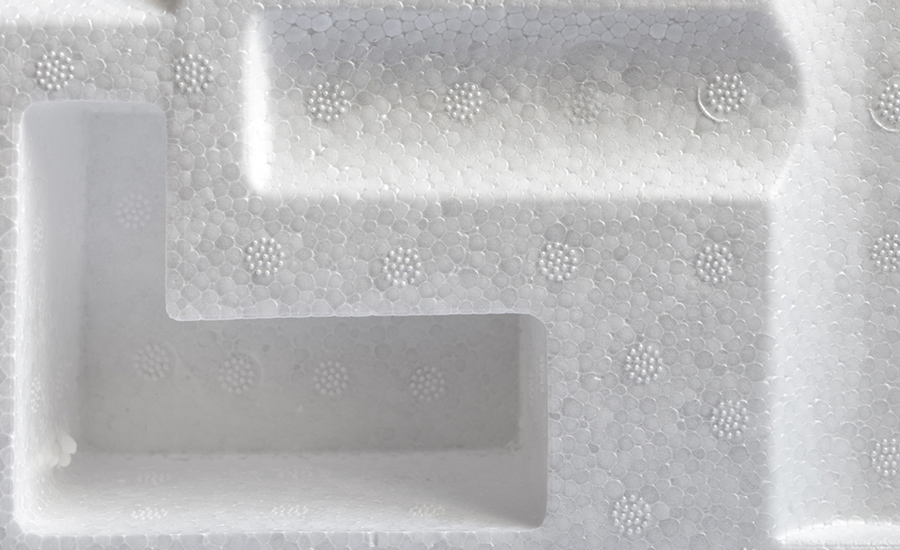 Ineos Styrolution plans to recycle polystyrene using thermal decomposition or by washing and remelting waste.
Furthermore, Johnson & Johnson's Luis Allo spoke about the rise of consumer awareness as a driver for innovation. He provided interesting insights on accessing information on real customer trends and needs. Dupont's Fred Godbille also described several tried and tested methods to assess the voice of the customer.
Elsewhere, Croda's Nick Challoner assessed how we can unlock innovation through collaboration and partnerships. He also provided an overview of how Croda interacts with universities. On a more technical note, Roman Honeker of Ineos Styrolution outlined the company's plans to recycle polystyrene using thermal decomposition or by washing and remelting waste.
The discussion on 'how SMEs interact with corporates' provided another of the event highlights, with contributions from Clariant, BASF, Chemstars, and SCI's David Bott. Delegates discussed how SMEs sometimes oversell the potential of their products (without necessarily having much real-world experience) and the allegedly slow-moving, risk-averse nature of some corporates.
Cross-border innovation
Throughout the event, attendees examined what we can do better, how this can be achieved, and the resources needed to make this happen. After all, we must be nimble and flexible in these times of political and social uncertainty.
We can cross borders together – physically and virtually – via close collaboration. And we can cross the borders of what's possible innovation-wise, removing barriers and journeying into new territory for us all.