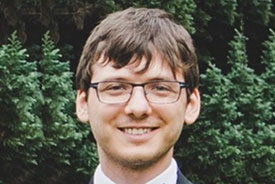 "... I can have an overview of the chemical landscape, and thus take better decisions on my future career"
What are your research interests?
Supramolecular chemistry, sustainable energy conversion and storage
How did you first get involved with SCI?
I first got involved with SCI by participating in a networking event, which I found very useful because it gave us (as Ph.D. students) insight into the jobs available after graduation and also how the chemical industry works in this area.
What do you hope to gain from your involvement with SCI?
My aim as an SCI ambassador is to get know as many people as possible in the field of chemistry (both in academic and industry) because then I can have an overview of the chemical landscape, and thus take better decisions on my future career.
Why would you encourage your peers to join SCI?
I would encourage my peers to join SCI because it offers plenty of advantages:
Networking and the chance to know people in industry
Scholarships
Funding for conference travel
Competitions
SCI Magazine to stay up to date with all the industry trends
Daniel Sava
University of Manchester, School of Chemistry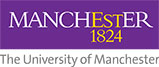 External Links
Related Links