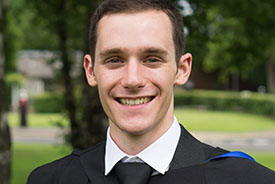 "Since I joined SCI, I have felt like my membership was valued and have been offered many opportunities to develop myself."
What are your research interests?
Renewable resources, formulation chemistry
How did you first get involved with SCI?
I was introduced to SCI during my PhD. The highlight of my MChem degree was a 12-month industrial placement and I have always focussed on returning to an industrial setting. I sought an SCI membership due to its breadth of disciplines and better support network for industrial scientists.
What do you hope to gain from your involvement with SCI
Having joined SCI, I was pleasantly surprised to receive regular contact from various members of the society with opportunities to get involved and tips on how to make the most of my membership. I signed up as an ambassador and to the mentor/mentee programme. The SCI organises a diverse range of conferences that are vital for researchers to share ideas and network. Through these activities, I can improve my networking skills and further my personal development and career.
Why would you encourage your peers to join SCI?
SCI offers a unique platform for scientists to interact and keep up-to-date with developments in their field. My only regret is that I did not join SCI as an undergraduate so if you're thinking of joining, it's worth it!
Jean-Marie Cols
Bioquell Ltd.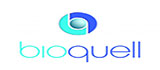 External Links
Related Links