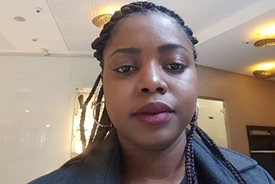 "SCI is an established platform to connect on a multidisciplinary level where science meets business"
What is your research field / your key areas of interest?
Bioenergy, Bioproducts, Biotechnology, Waste-to-Energy technology
Why SCI? How did you first get involved and why would you encourage your peers to join?
I first got involved with SCI by participating in the Young Food Scientist competition organised by SCI and IFST north of England in 2014. A year free membership was awarded to all the winners. Every research work has the potential for a commercial purpose and SCI is an established platform to connect on a multidisciplinary level where science meets business.
SCI aims to be 'where science meets business'. What is the potential commercial application of your research?
There is a global drive towards sustainable development with the exploitation of renewable energy (lignocellulosic biomass) to replace fossil fuels for a greener environment. The cost of commercial enzymes are the major limitations for the commercialisation of bioethanol production. My research focused on on-site production of enzymes from lignocellulosic materials and food waste to replace commercial enzymes. This would further reduce the overall cost of bioethanol production.
What do you hope to gain from your involvement with SCI?
My aims of getting involved with SCI are;
To network and meet people
To get involved in organising events
To enhance my personal development and gain new skills.
Oyenike Makanjuola
University of Huddersfield, Chemical Engineering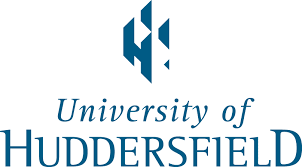 External links
Related Links