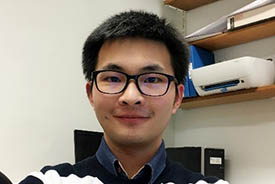 "SCI provides university students with opportunities to communicate with industrial scientists, which can broaden their vision and help them to get more chances for their career development."
What are your research interests? 
Functional Nanomaterials, Graphene, Catalysis, Energy Storage, Batteries, Environment Science.
How did you first get involved with SCI?
By attending the SCI event 'SCI Materials Science Early Career Forum: Networking Event and Symposium'.
What do you hope to gain from your involvement with SCI?
Information about the frontier of chemical industry, networking and potential career opportunities in chemical industry.
Why would you encourage your peers to join SCI?
Academic research can contribute creative ideas and advanced methods for the chemical industry, while industry can provide potential funding to academic institutes for more R&D activities. The key is the connection. SCI is building good connection between labs and manufacturers, which would be helpful for the establishment of a cycle between science and technology.
Yu Jiang
Durham University – Department of Chemistry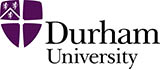 Related Links