Synopsis
Tuberculosis, malaria and diseases caused by a diverse range of pathogens, including flaviviruses (e.g. dengue, West Nile), kinetoplastids (e.g. Chagas disease, leishmaniasis) and parasitic worms (e.g. filariasis), remain a cause of high mortality across the globe. However, an ever-improving understanding of the complex life-cycles of the disease-causing pathogens is presenting increasing opportunities for those seeking to tackle these global health problems.
This meeting will focus on medicinal chemistry approaches to developing new medicines for diseases affecting global health. Keynote talks from international experts, alongside perspectives detailing case histories in drug discovery, will highlight the latest developments in the field whilst showcasing the opportunity for creativity and innovation.
---
Attendees
Bringing together leading exponents for an exciting spread of themed sessions, the meeting will appeal to anyone with an interest in drug discovery and medicinal chemistry. With great opportunities for collaborative academic–industrial partnerships and open innovation discovery programmes, researchers from both sectors will benefit from the networking opportunities that the meeting will also offer.
---
Venue and Contact
---
Fees
GB£275 . . . . . . . . . . . . . . . . . SCI/RSC Member
GB£115 . . . . . . . . . . . . . . . . . SCI/RSC Student Member
GB£365 . . . . . . . . . . . . . . . . . Non-Members
Become an SCI Member and save on this and future events
See Membership Options
Sign up as an Event Member to join this event. SCI Full or Student Members receive discounts on event registrations
---
Booking Process
For booking terms and conditions
click here
.
---
CPD Info
SCI Members attending this meeting are able to claim 13 CPD points.
---
---
---
---
Additional Info
For more information, please contact: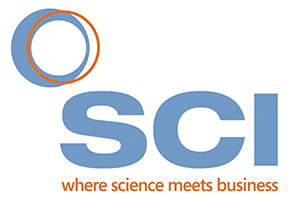 Media Partner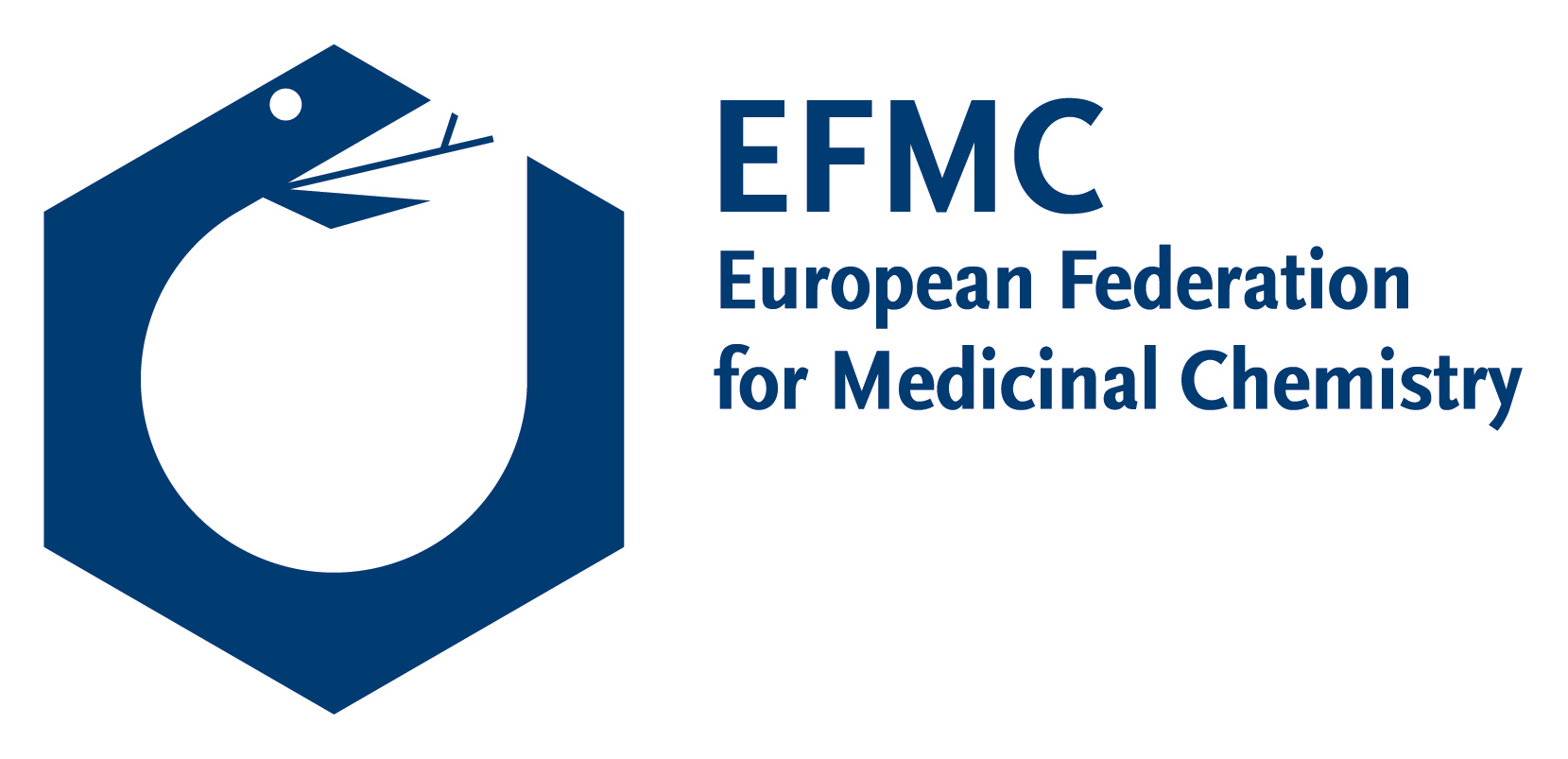 Programme
Download a copy of the event programme.
Related Links
Travel
GlaxoSmithKline, Tres Cantos, which is situated approximately one hour by train from Madrid Airport Terminal 4 (with one change at Chamartin station) and 30 minutes from the centre of Madrid. A free shuttle bus runs from outside Terminal s 1, 2 and 3 to Terminal 4.
A local train service, run by service provider Renfe Cercanias , have a regular service from Terminal 4 to Tres Cantos station.
It is a 30 minute drive from the airport to Tres Cantos, with taxis costing around €50 for this journey.
Travel and Accommodation
Download information on local hotels here .
Exhibition and Sponsorship
The exhibition will be situated in a single area just outside of the lecture theatre, ensuring excellent access to delegates throughout the meeting. If you are interested in exhibiting at this event or in sponsorship opportunities, please contact clarice.williams@soci.org for further information and costs.
---