Synopsis
Major paradigm shifts are underway in the chemical industry, which will result in Winners and Losers. These shifts include:
Rising levels of political uncertainty. Brexit is just one symptom of the change underway. Chemical companies can no longer just focus on their product verticals. Instead, they have to be aware of what is happening 'round the corner' in the wider landscape

An end to GDP-related growth. In recent decades, chemists have been able to assume that demand will always grow in line with GDP. But now demand patterns are changing. Rising life expectancy means ageing Boomers no longer die at pension age. They are instead a replacement economy, as they already own most of what they need

Services are the growth area for the future. Millennials value experiences more than "stuff". And the growth of the sharing economy means chemical companies need to think in terms of selling services, not just products. Developing these new offerings will provide great opportunities for chemists who can think 'out of the box'

Sustainability and affordability are the key drivers. Climate change, plastics waste, personalised medicine and ecologically-sound agriculture are just some of the challenges facing the industry. Business models are already starting to see major change as a result. New thinking is essential for success, on both an individual and corporate level
---
Speakers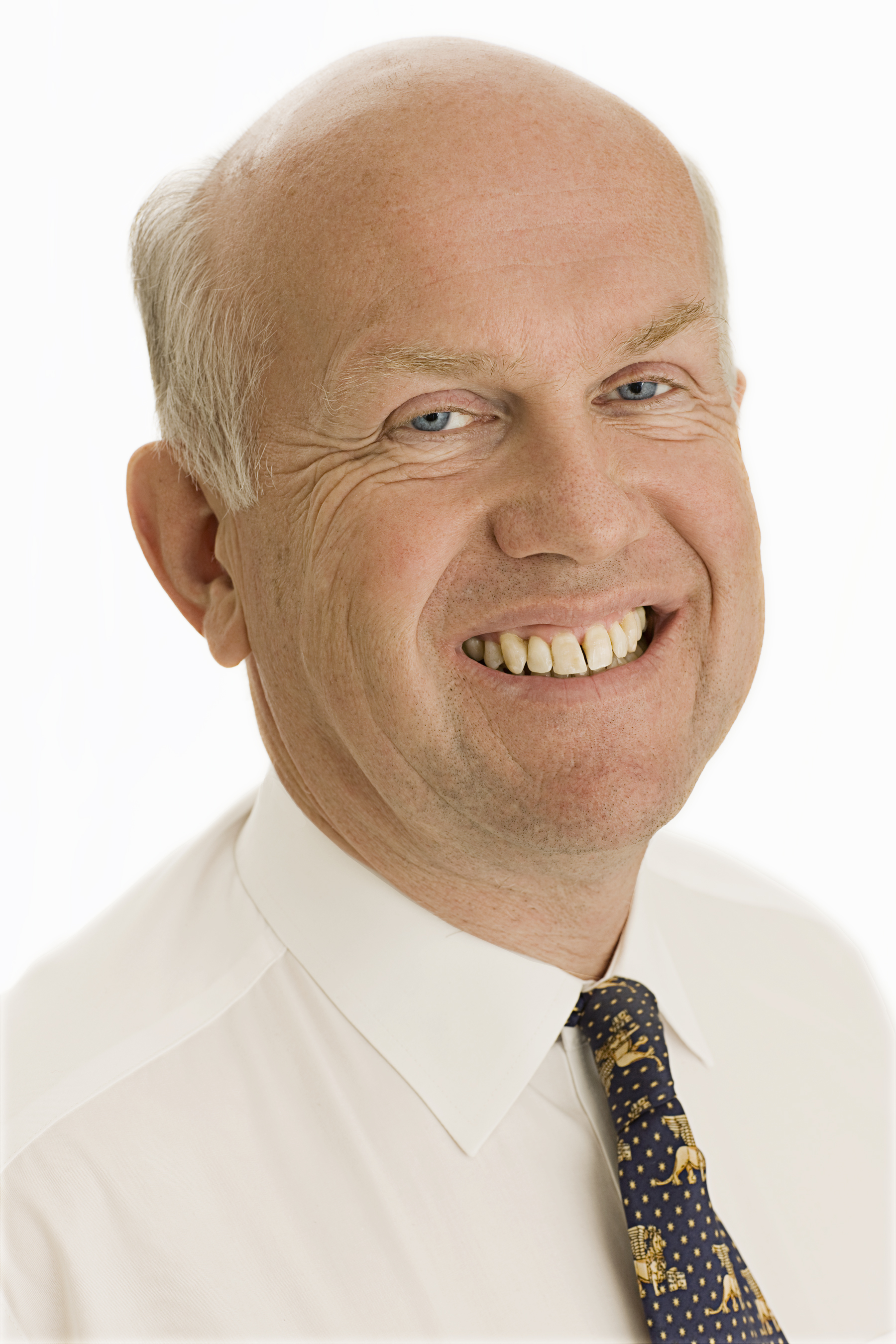 Paul publishes 'The pH Report' and serves as a Global Expert with the World Economic Forum. He is a trusted adviser to major companies and the investment community, and has a proven track record of accurately identifying key trends in global marketplaces. He is a regular speaker at international conferences and writes regularly for the Financial Times and other leading media. He has been widely recognised for his pioneering work in identifying the impact of ageing BabyBoomers on the economy, and for his foresight in warning of the 2008 financial crisis. He is also a leading advocate for the sustainability agenda within the chemicals and plastics industry.

Paul serves as chairman of International eChem (IeC) and as non-executive Chairman of NiTech Solutions, and is a senior adviser to Recycling Technologies. Prior to launching IeC in 1995, Paul spent 17 years with Imperial Chemical Industries (ICI) in the UK and USA. He held senior executive positions in petrochemicals and chloralkali, and was Executive Director of a $1 billion ICI business. Paul is a Member of the Energy Institute and a Freeman of the City of London.

---
Programme
18:00

Registration and refreshments


18:30

Welcome and introduction


18:40

An end to 'Business as Usual' – how can UK chemists and companies become Winners in the new landscape?


19:25

Q&A


19:45

Networking Reception


20:15

Close

---
Venue and Contact
---
Fees
This event is free to attend. Please register to secure your place.
Become an SCI Member and save on this and future events
See Membership Options
Sign up as an Event Member to join this event. SCI Full or Student Members receive discounts on event registrations
---
Booking Process
Read our event booking terms and conditions
---