Synopsis
In a critical moment for UK-Soviet relations, Helen Sharman was selected by a private British space programme, Project Juno, to join a Soviet mission to the Mir space station in 1991 - the year the Cold War concluded with the dissolution of the Soviet Union - becoming the first British astronaut to visit space. Only six British astronauts have been to space since, the most recent being Tim Peake in 2015.
During her Public Evening Lecture, on Wednesday 27 June 2018, Helen Sharman will take you on an exhilarating voyage into space, describing the training and preparation, the launch, how weightlessness feels, and what it is like living and working as a scientist in space.
---
Speakers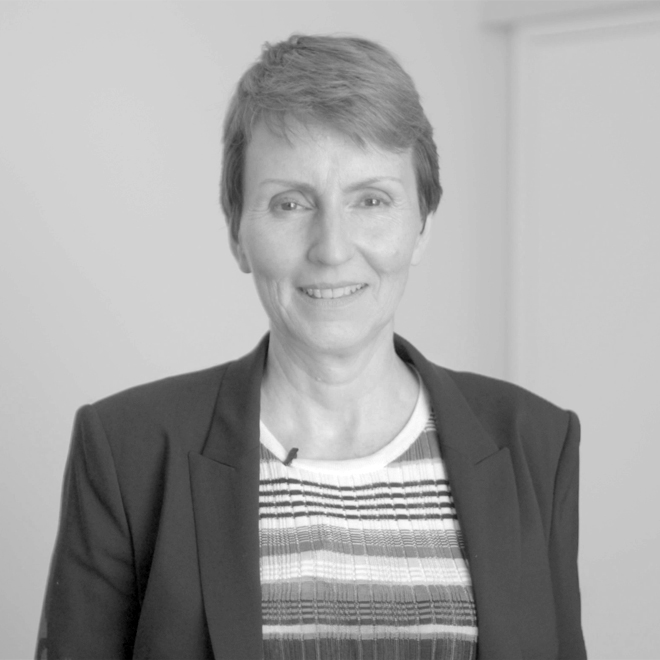 Dr Helen Sharman
---
Venue and Contact
---
Booking Process
For booking terms and conditions click here.
---
Additional Info
About the Speaker
A trained chemist, who appropriately worked for Mars, Helen Sharman spent eight days on the space station conducting medical, agricultural, and chemical experiments. Since her time in space, Sharman has shared her experiences as an astronaut to groups from government, academia, business, and schools. She has penned an autobiography and a children's book and has presented on radio and television.
After receiving her BSc in Chemistry from the University of Sheffield, Sharman entered industry before starting her journey as an astronaut. She has worked at the National Physical Laboratory and is currently the Operations Manager for the Chemistry Department at University College London. She is an Honorary Fellow of the British Science Association and the Royal Society of Chemistry. In 1992, she received an OBE for her services to science and in 2018, was appointed Companion (of the Order Of) St Michael and St George for services to science and technology educational outreach.
This event will be recorded and posted on the SCI website. Please note: some members of the audience may be in view during the question and answer session at the end of the lecture
---