19 June
Here is our weekly roundup on the latest research and scientific efforts against the coronavirus.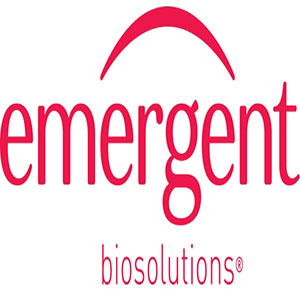 Emergent BioSolutions
Emergent BioSolutions announced a five-year manufacturing services agreement with Janssen Pharmaceuticals beginning in 2021. The collaboration will provide large-scale drug substance manufacturing for Johnson & Johnson's adenovirus-based COVID-19 vaccine.
Read more here.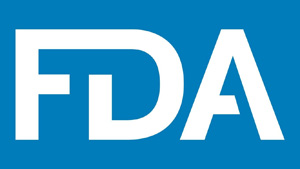 FDA
The U.S. Food and Drug Administration will issue an emergency use authorization for an additional COVID-19 combination diagnostic test, detecting viruses that cause flu and covid-19.
Read more here.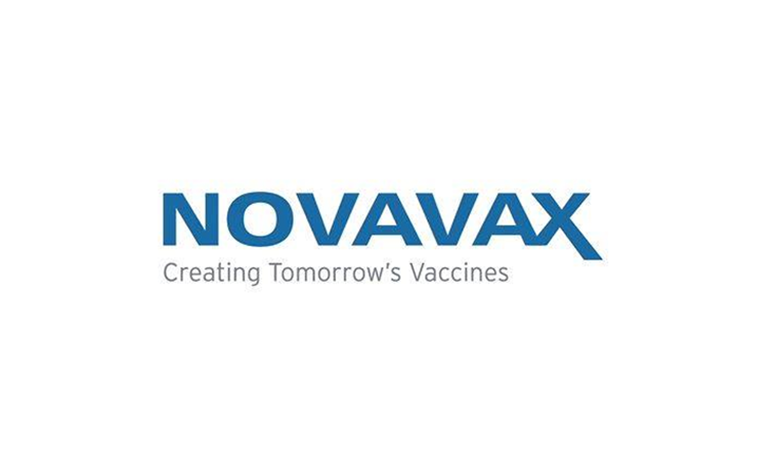 Novavax
Novavax has been awarded $1.6 billion by the U.S. federal government to support late-stage clinical development, including Phase c3 clinical trial and large-scale manufacturing of NVX-CoV2373 as well as establishing production of 100 million doses beginning in late 2020.
Read more here.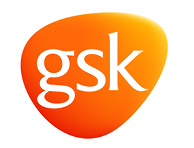 GSK
GSK has collaborated with Medicago to develop and manufacture a plant-based adjuvanted Covid-19 candidate vaccine. Phase 1 clinical testing have been scheduled to begin mid-July.
Thomas Breuer, M.D., chief medical officer, GSK Vaccines, said: 'This agreement paves the way for an innovative vaccine option combining a scalable plant-based antigen technology with an adjuvant which has pandemic dose sparing capability.'
Read more here.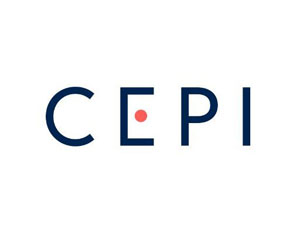 CEPI
CEPI has expanded its collaboration with Clover Biopharmaceuticals to speed up clinical development and manufacturing of its COVID-19 candidate vaccine. As part of this expanded agreement, CEPI will provide an addition $66 million, giving additional support for early testing and to prepare sites for a global efficacy trial.
Read more here.

Keep up to date on the response from the chemical industry and the scientific community to the COVID-19 (coronavirus) outbreak. SCI will be covering key coronavirus research and reporting news from trusted sources so that you have the coronavirus latest.