Your weekly digest of policy news, funding competitions, and calls for evidence.
What's been in the news?
Covid-19 round up
The following is a round up of Covid-19 science and policy news.
UK Research and Innovation's (UKRI) Fund for International Collaboration and India's Department of Biotechnology (DBT) are funding four research partnerships aimed at developing a deeper understanding of covid-19 severity in South Asian populations located in India and the UK.
With funding of £5 million, the projects will seek to understand the pandemic through the study of related ethnic groups in different environments in both countries. The partners say that the projects have the potential to deliver public health impacts in mitigating the severity of covid-19 in both the UK and India. The four projects include a study looking at the Role of the oral microbiome and mucosal immunity in covid-19 disease: diagnostic/prognostic utility in South Asian Populations.
For more on this topic see the news article on our website.
The UK Prime Minister has also announced a plan for a new 'Global Pandemic Radar' to identify and track new covid-19 variants and emerging diseases. WHO will lead an implementation group, supported by the Wellcome Trust, to launch the pathogen surveillance network which will prevent future pandemics as well as allow rapid roll out of vaccines and testing.
In similar news, the UK government is due to host a Global Vaccine Confidence Summit on 2 June 2021 in order to manage misinformation that hinders the uptake of the Covid-19 vaccine across the world. The summit will encourage partners to focus on providing trustworthy communications to improve public confidence in the vaccines.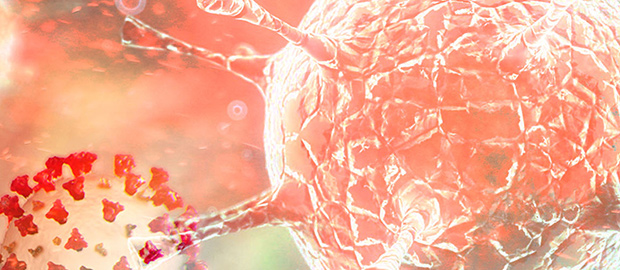 Biofuels get investment
The US Department of Energy (DoE) has awarded $35 million in funding to 15 research projects focused on advancing new technologies to decarbonise biorefining processes used across the energy, transportation and agricultural sectors. The projects are being carried out in colleges, universities, and laboratories across nine US states and the funding is supported by the DoE's Advanced Research Projects Agency-Energy (ARPA-E).
The 15 teams will work on several methods to 'optimise biofuel manufacturing.' These methods include carbon-optimised fermentation strains that avoid waste carbon dioxide and engineered organisms that can use a mix of different sources of energy and carbon, without producing carbon dioxide. Organisations receiving awards include: Lanza Tech, Massachusetts Institute of Technology, and University of Washington.
Secretary of Energy Jennifer Granholm commented: 'Biofuel is a powerful tool in the clean energy toolkit… The DoE is investing in research to reduce emissions and maximise the availability of efficient biofuel as we strive to reach President Biden's net-zero carbon goals.'
For more information on this topic, see the news article on our website.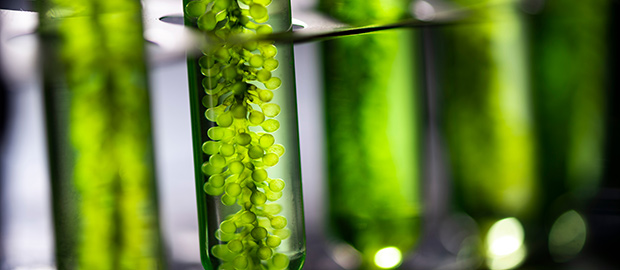 Climate Exp0 and partnership with ASEAN
Six months ahead of COP26, which will be hosted in Glasgow, UK, a free virtual five-day event took place last week, sponsored by UKRI, Cambridge University Press and COP26. Climate Exp0 is an event from the United Nations COP26 Universities Network and the Italian University Network of Sustainable Development (RUS). Each day hosted a different session across 5 themes including nature-based solutions and finance and regulation which brought together policy makers, students, members of the public and academics across the world to discuss sustainability and climate change topics.
COP26 President Alok Sharma addressed attendees by saying 'We need you to drive solutions by improving technologies in areas like zero emissions vehicles and clean energy and developing solutions to adaptation, including by joining the Adaptation Research Alliance, which will launch at COP26.'
In similar news, the UK's COP26 Universities Network and leading research centres in Singapore have announced a new partnership which will work to provide policy recommendations for climate action in the Association of Southeast Asian Nation regions.
H.E. Kara Owen, British High Commissioner to Singapore, said: 'We all know we will get nowhere on climate change without the most effective international collaboration. This is at the heart of the UK's COP Presidency. Our desire to accelerate the transition to a more sustainable future is also driving our science and research partnerships. The SG-UK Partnership for the Future rests on our two countries tackling priority issues in a way that makes a broader difference. I am pleased to see researchers in Singapore join the growing family of COP26 Universities Network.'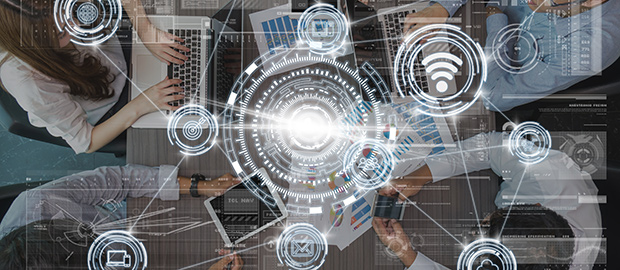 UK trade negotiations
Submissions are welcomed on UK trade negotiations with the EU including views on the objectives of the Department for International Trade for Free Trade Agreement negotiations.
Deadline: 31 December 2021
Further information can be found here.

Horizon Europe
The first funding calls under Horizon Europe have been launched through the European Research Council. These are:
To find more on eligibility for Horizon Europe funding for your sector, you can view the national contact points here.
Further information on the SME and start-up fund can be found here.
SME Brexit Support Fund
Businesses established in the UK for at least 12 months can apply for up to £2,000 in total through two types of grants to help with training or professional advice. Apply online here.
Deadline: 30 June 2021
Funding calls as part of the Net Zero innovation Portfolio:
UK space strategy and UK satellite infrastructure
The Government has established a new National Space Council as a Cabinet Committee and requires views on the UK's global position as a space nation including aims of a new UK Space Strategy.
Deadline: 23 June 2021
Innovate UK SMART grants May 2021
UK registered organisations can apply for a share of up to £25 million for viable R&D innovation projects. Grants are available for projects of 6 – 36 months.
Deadline: 25 August 2021
Biomedical catalyst 2021: early and late stage awards
UK registered organisations can apply for a grant of up to £18 million to develop innovative healthcare products, technologies, and processes. Projects must last between 12 and 36 months.
Deadline: 26 August 2021
You can find further details of the funding calls on the Government website.