Sharon Todd, the Society of Chemical Industry's (SCI's) Chief Executive Officer will be steering debate at this year's Chemical Innovation Exchange Conference (CIEX) taking place on 6 & 7 October, in Frankfurt, Germany.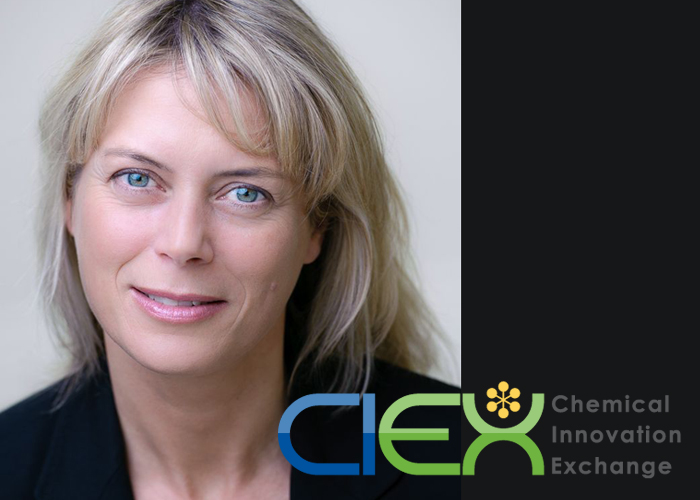 Organised by the Merlien Institute, the event is aimed at C suite level R & D and innovation experts for the consumer, industrial and speciality chemical sectors. SCI's Head of Innovation, David Bott, will also attend. The theme of this year's conference is 'Game changing innovation through collaboration.'
As well as delivering the opening speech on Day One, Sharon will also host the evening drinks reception that day and join a panel debate on Day Two entitled 'Competition v collaboration: discussing the most effective approach to sustainability.' She will be joined on this panel by John Metselaar, Professor-Director, Solvay Business School, Reza Ghahary, Head of Industry Cross Innovation, Evonik and Greg Mulholland, CEO, Citrine Informatics.
CIEX delegates will include heads of innovation, investors, business leaders and chief technology officers. This annual event provides a platform for participants to discuss trends and challenges, exchange ideas, network and form partnerships for future collaboration.
"The chemical using industries have demonstrated their resilience throughout the recent COVID 19 Pandemic, " said Sharon. "CIEX has come at a time when we can all reflect on how we can help societies build back better post Pandemic. We need to find new models of working and alignment and collaborate to ensure the most effective partnerships. The recent global efforts to find vaccines quickly are a lesson in a new kind of collaboration – diverse, game-changing and with the consumer at the heart.
"This year marks 140 years for SCI," she continued, " and we are proud to celebrate our achievements with our European partners. As the place where Science Meets Business, the CIEX themes are very relevant to our own activity with members and corporate partners and we look forward to working to change the dial around sustainability in Frankfurt."
More information can be found on the CIEX 2021 website.