'These projects will continue to advance the boundaries of biotechnology and support the emergence of a thriving US bioeconomy.'
The US Department of Energy (DoE) is providing $178 million of funding to advance research in the area of bioenergy. The aim is to progress sustainable technology breakthroughs in the areas of bioenergy crops, industrial microorganisms, and microbiomes. It is hoped that the advances will lead to improved public health, help address climate change, improve food and agricultural production and create more resilient supply chains.
The funding will support 37 projects which were selected by competitive peer review under the DoE Funding Opportunity Announcements. The projects fall into four groups: Research on renewable bioenergy and biomaterials which has a total of $99.7 million in finance, quantum-enabled bioimaging and sensing for bioenergy, which has a total of $18 million, research to characterise gene function in bioenergy crop plants, with $27.4 million in funding, and understanding the role of microbiomes, with $33 million of funding. The financial backing will be spread over five years, with $47 million available during 2022.
Projects getting a share of the $99.7 million includes research at the University of Delaware, investigating microbial community engineering tools for enhancing waste plastic degradation and valorisation. Meanwhile a project at the University of Hawaii, Honolulu, will get a share of the $33 million funding to study fungal bacterial interactions.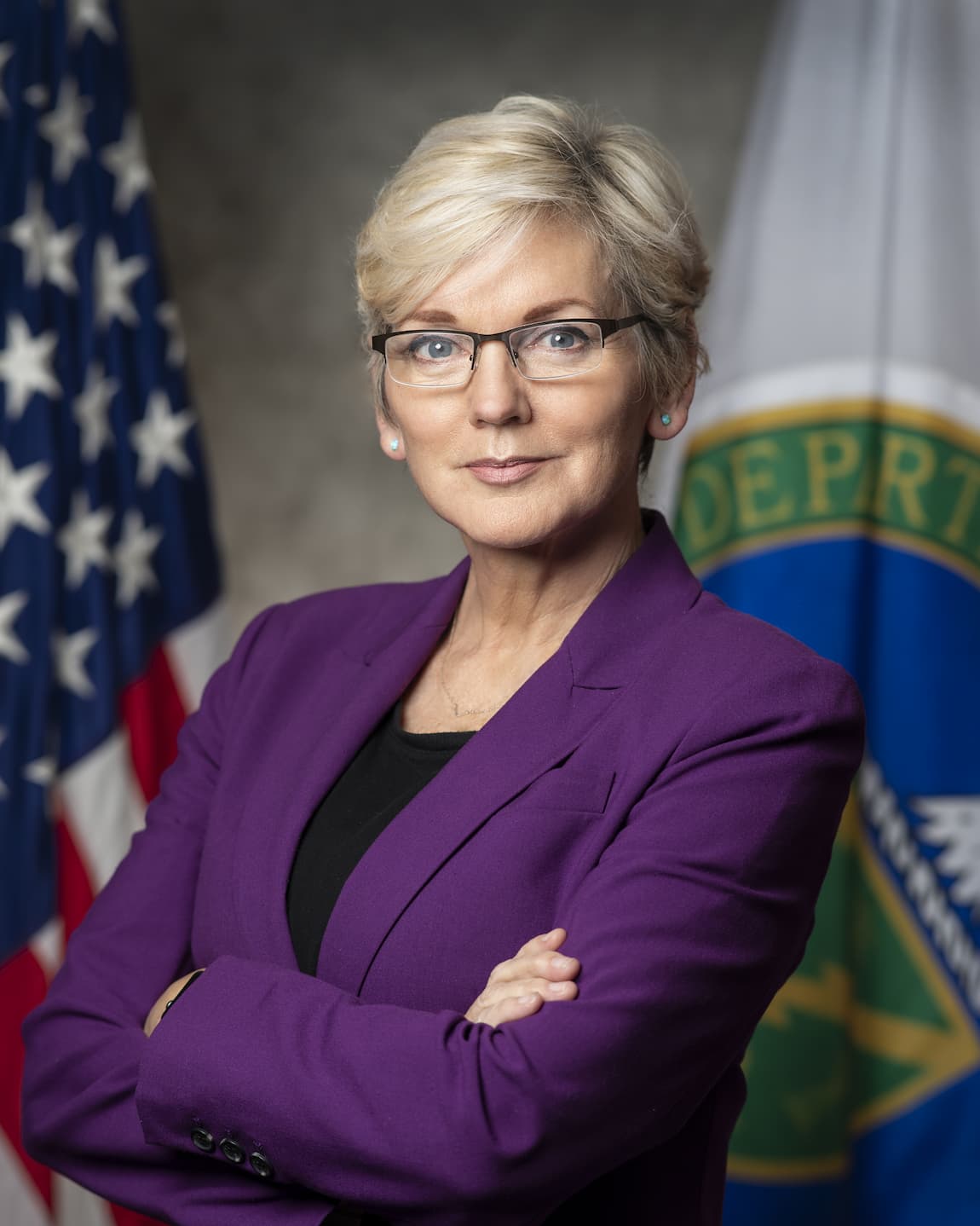 US Secretary of Energy Jennifer M Granholm: 'These projects will help us meet our climate goals'.
US Secretary for Energy Jennifer M Granholm commented: 'These projects will continue to advance the boundaries of biotechnology and support the emergence of a thriving US bioeconomy that creates good-paying jobs and helps us meet our climate goals.'