12 Jun 2017
The C&I app is the easiest way for iPhone or Android users to read and search for Chemistry & Industry articles while on the go.
Exclusively for SCI members, the mobile App gives access to both current and back issues of C&I at the touch of a button. Specifically designed for mobile devices, the full-screen reading view enables a swift and simple browsing of the magazine. It also allows you to download issues and store them for offline reading.
C&I App is tailored to offer members a customised experience of the Society's magazine. You can:
Browse the latest issues of C&I
Read full texts, including articles from previous editions
Download articles for offline reading
Bookmark useful articles for later
Search locally stored content
Email and share favourite articles on your Facebook or Twitter account
Stay informed about news and updates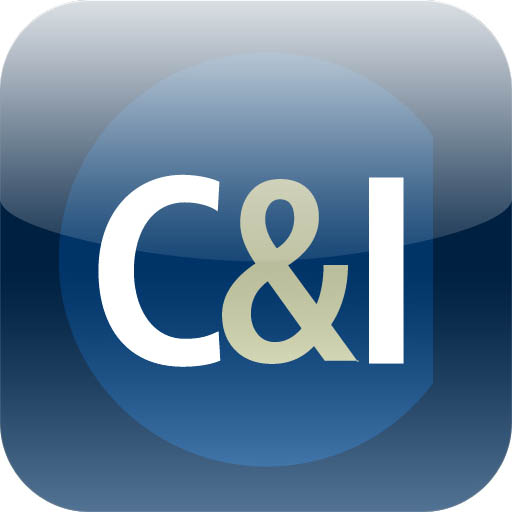 The C&I app is free to download via Google Play and iTunes.
To start using the app, simply enter your email address and membership number, then sign in. If you have mislaid your membership number or would like to become a member, please contact membership@soci.org for help.
We welcome feedback from all our members. Please let us know of any suggestions to improve the app.
Related Links: