Paul Booth CBE began his second spell as SCI President on 3 July 2019, succeeding Neil Carson OBE.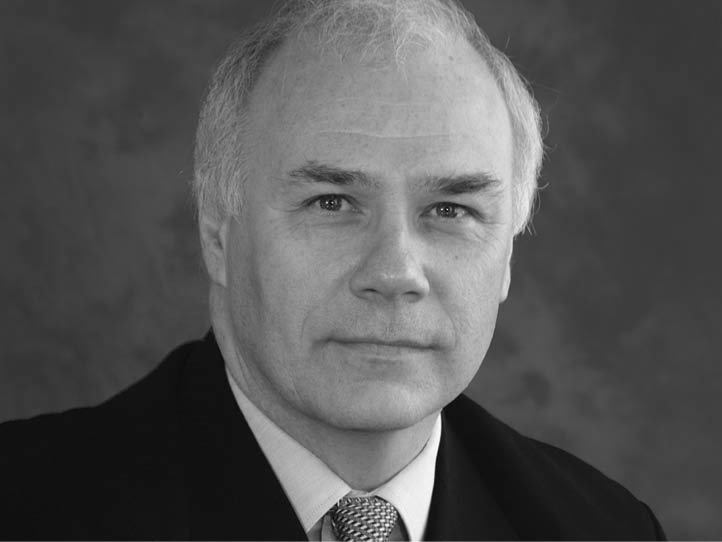 Paul has worked in the chemical industry for over 40 years and was a senior executive and Chairman with SABIC until his retirement in 2016. In 2013, he received an OBE in recognition of his services to the industry, and in 2021, he was awarded a CBE.
Born on Teesside, Paul started his career as an apprentice with ICI and became Chairman of SABIC UK Petrochemicals as well as European Director for Government Policy and Public Affairs. Paul was also a member of the CIA Council and Chairman of the North East Process Industry Cluster. He is currently Chairman and one of the industrialists on the UK Government sponsored TVU Local Enterprise Partnership.
Paul has had a long and passionate interest in the training and development of people and as such he holds a number of non-executive positions outside SABIC – he sits on the board of governors for Teesside University and was previously a member of Redcar and Cleveland Technical College, National Skills Academy, and the TTE Technical Institute Training School.
Additionally, he has a deep interest in sustainability issues and is involved in a number of projects designed to ensure the long-term future of the chemical industry.
Paul has broad-based experience within the chemical industry, having worked in the nylon, polyester, petrochemicals and service sectors. He also has significant global experience, having worked across Europe and the USA.
Paul first served as SCI President in 2012 -2015 and is the current SCI President in his second term since 2019.
Related Links