In the first of our new Careers for Chemistry Postdocs series, Rachel Ellis, Senior Client Proposal Coordinator at drug development company Quotient Sciences, speaks about putting her chemistry skills to the test in a new setting and integrating scientific knowledge with people skills.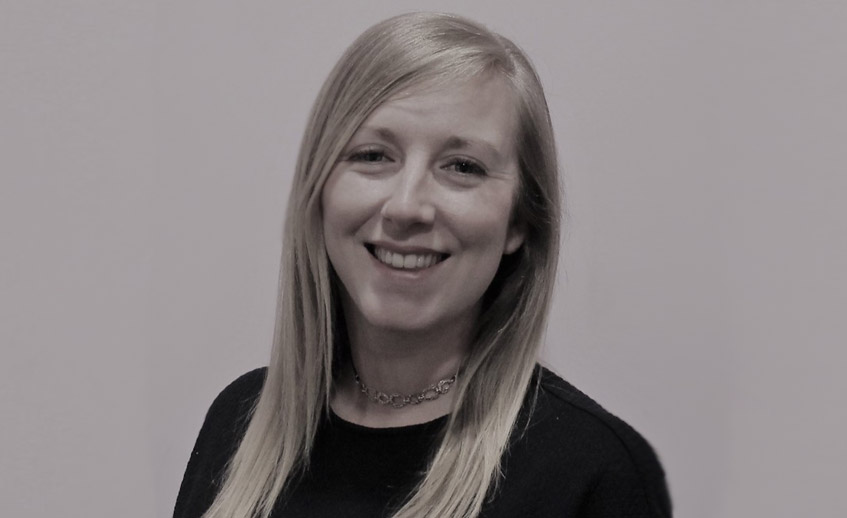 Rachel Ellis, Senior Client Proposal Coordinator at Quotient Sciences
Tell us about your career path to date
In my current role as a Senior Client Proposal Coordinator, my primary responsibility is to support the Business Development team by collating technical information from the different business units at Quotient Sciences to prepare proposals that meet the prospective clients' needs, spanning multiple disciplines of drug development.
I work with subject matter experts in Active Pharmaceutical Ingredient (API) synthesis and scale-up, carbon-14 isotope labelling, formulation development, analytical services and drug product manufacturing to generate complex written proposals for clients looking to accelerate their drug development programmes.
I started my career in chemistry with a Master's degree from The University of York, which encompassed a year-long industrial placement with a speciality chemicals company in the Netherlands. This was a fantastic opportunity to put my chemistry skills to the test for the first time in an industrial setting and informed my decision to explore a career in chemistry outside of academia.
Following completion of my degree, I started working life as a Research Chemist within a global contract research organisation (CRO). The position was a perfect fit for my interests at the time; it was organic synthesis-focused, within the pharmaceutical sector and involved face-to-face interaction with clients.
After 18 months in the role, I identified my strengths in communication and relationship building so took the decision to pursue a career outside of the laboratory, moving into scientific recruitment where I could apply my scientific knowledge and soft skills in equal measure. I spent four years in scientific recruitment where I developed an array of new skills including networking, negotiating, influencing, account management, people management and performance evaluation.
Following a busy four years, I decided to take some personal time to focus on priorities outside of my career and embarked on a twelve-month career break. This was a fantastic opportunity to reassess my skills, interests and objectives, which ultimately brought me into my current role in proposal development. The position perfectly integrates my scientific knowledge and people skills and offers opportunities for continuous development in a dynamic sector.
What is a typical day like in your job?
A typical day as a Proposal Coordinator involves the evaluation of proposal requests from clients, technical discussions with subject matter experts to define project requirements, the preparation of comprehensive proposals including technical writing, pricing assessments and resource planning and any additional client engagement activities to support the proposal award.
Typically, I would lead the preparation of several proposals at any one given time which may include one or more drug development services.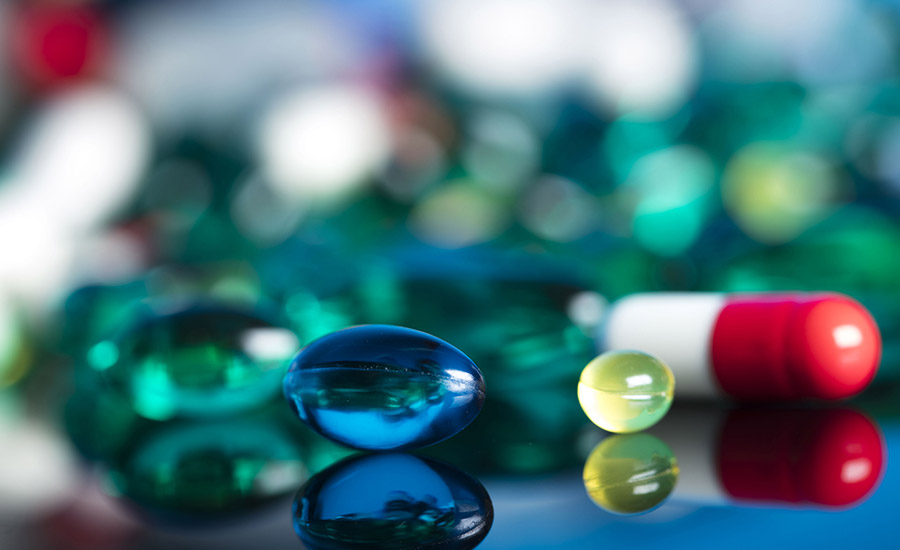 Rachel Ellis seeks to help deliver life-changing medicines in her current role.
Which aspects of your job do you enjoy the most?
I particularly enjoy engaging with new clients to discuss how we can support them to accelerate the delivery of life-changing medicines to the market with greater speed and efficiency. I also enjoy the diversity of tasks involved in my role (scientific discussions, technical writing, pricing activities and project planning) and the balance between working independently and collaboratively as a team.
What is the most challenging part of your job?
As my role involves supporting multiple proposals at any one given time, time management and prioritisation can be challenging to ensure both internal and external deadlines are met. Organisational skills and open communication are key to ensuring projects are delivered on time and client engagement is maintained.
>> Interested in joining SCI's Young Chemists' Panel? Find out more on the Young Chemists Panel's webpage.
How do you use the skills you obtained during your degree in your job?
The breadth of scientific knowledge gained from my degree has provided a robust foundation for my current role and enables my participation in technical discussions across multiple scientific disciplines. Report writing, time management and attention to detail are also key skills that I now apply on a day-to-day basis.
Which other skills are required in the work you do?
My current role requires collaboration between many individuals (both internally and externally) across a multitude of disciplines, including technical experts, project managers, business development teams and financial teams.
Strong interpersonal skills are key to ensuring all parties are engaged and aligned in decision making processes. Effective communication skills are also the foundation for a career within any client-facing environment.
Is there any advice you would give to others interested in pursuing a similar career path?
In general, I would strongly advise investing time to evaluate the variety of roles available within the science sector. Don't be afraid to explore opportunities outside of the norm. Over the course of my career to date, my eyes have been opened to the breadth of roles available within science that are not necessarily laboratory-based, such as regulatory affairs, quality assurance, medical communications and commercial positions.
I would also advise regular self-evaluation to assess your strengths and areas of interest at any given time to assist in the building of a personalised career development plan. This will help to focus your attention on opportunities to develop the skills you need and seek out exposure to relevant activities either within your current organisation (i.e. attending client calls/visits or developing interpersonal skills through participation in cross-departmental activities) or through voluntary work and networking.
>> Interested in a career in science communication? Read Suze Kundu's inspiring story.