Dr Alan Baylis was elected Chair of the Board of Trustees at the AGM on 1 July 2015.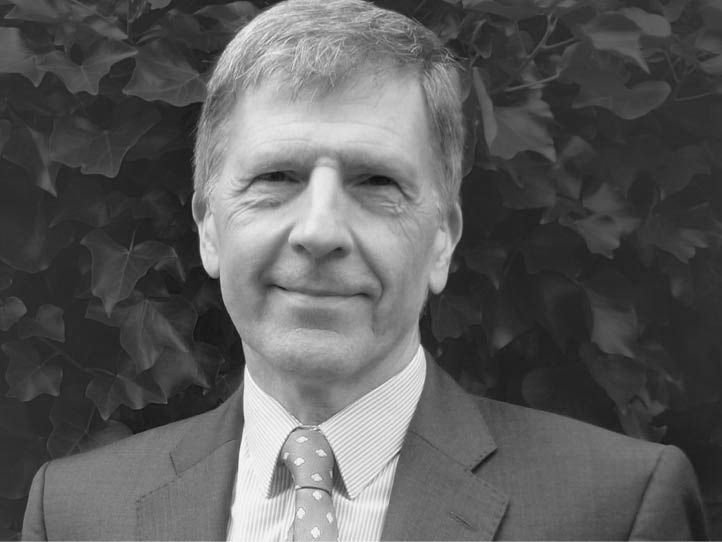 Alan's background is in Agri-Tech. He has a consultancy business covering innovation, technical marketing, due diligence and business intelligence, working with multinationals to start-up companies in the crop science sector. Science and business have always featured together throughout his career, previously working in international R&D management, yet always closely with sales and marketing colleagues, at ICI, AstraZeneca and Syngenta. He has a PhD from the University of Leeds and an MBA from Henley Business School.
Alan has been an active member of SCI for many years. He joined SCI to extend his network beyond his former company and area of specialism. After joining Technical and Regional Group Committees he got involved in organising conferences and other events, soon benefiting professionally and personally from being an SCI member.
He became Chair of the Agrisciences Group, leading the alignment of the Group with the evolving Agri-Tech sector and building links with related groups in the Agri-Food Hub. First elected on to the Membership Committee, he then progressed through the Governance of the Society. He became a Trustee in 2014, was elected as Chair of the Board of Trustees in 2015 and re-elected in 2018.
Alan has aimed to lead SCI to becoming a modern, outward-facing, nimble and vibrant organisation. The strategy developed by the Board and CEO has resulted in SCI being better aligned and engaged with the 21st century chemical industry. This is an industry with many sectors, with blurred boundaries and technologies built on inter-disciplinary science. His vision is for SCI to continue to develop the value it can bring as a unique multidisciplinary society to members and other stakeholders across business and academia.
Related Links