Editorial image credit (main image): Ilyas Tayfun Salci / Shutterstock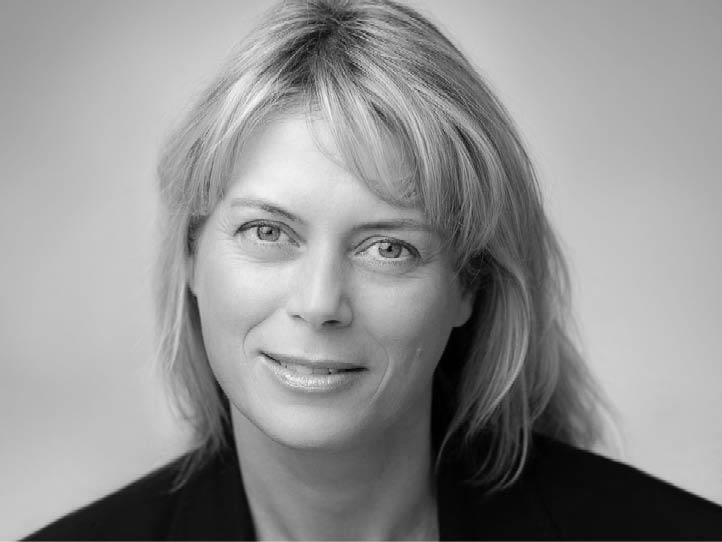 "As a global innovation hub, SCI strongly believes that in times of such geo-political uncertainty, innovation is critical to the economy. The Chancellor himself mentioned that innovation had driven UK growth in the last 50 years. The UK cannot stand still if we are to ensure the Green Industrial Revolution is driven forward so I would urge him to act wisely in regard to R & D tax credit reform, to ensure both large companies and SMEs are supported.
Right: Sharon Todd, SCI CEO
"April 2021 FSB figures revealed that SMEs account for three fifths of UK employment and half of the turnover of the UK private sector. Given this, and the fact many SMEs have proved their resilience during the Pandemic, it is more important than ever to enable SMEs to access R & D tax credits in order to innovate and grow further. Many of these firms form part of the UK's Green Industrial Revolution, are developing important new technologies and must be supported. National Statistics figures from September 2021 show there is a concentration of tax credit claims within London and the South East (over 20 per cent of total claims are in London). We would welcome a move to encourage a more even spread of claims across the country to support UK Levelling Up.
"Effective R&D tax credits should spur investment in research and development and ultimately manufacturing scale up in the UK. Although a target of 2.4% of GDP has been set by the government, SCI strongly believes this should be more like 3% in order to be globally competitive".
Related Links: