New facility will support the US for future health emergencies.
Plans by Croda to build a lipid facility as part of a new multi-purpose cGMP site in Lamar, Pennsylvania, US, will be supported by funding from the US Government.
Following a cooperative agreement, the US Government will provide up to $75 million of finance to expand Croda's US manufacturing capacity of ingredients for lipid systems used in novel therapeutic drugs such as mRNA vaccines. Croda will invest up to $58 million in the project, which is scheduled to be completed by 2025. Construction is expected to begin before the end of 2022.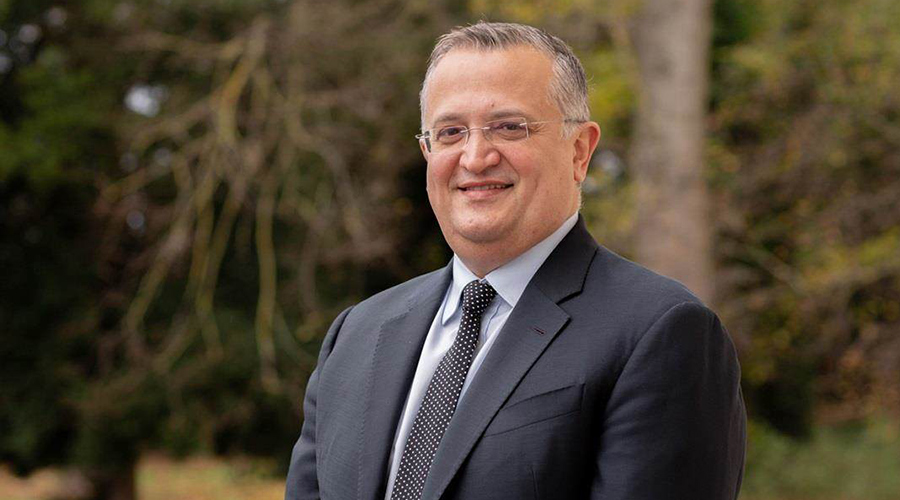 Croda Life Sciences President, Daniele Piergentili, said the investment will help Croda to be 'equipped to offer advanced treatments for some of the most prevalent illnesses in the world today.'
The cooperative agreement is a joint award from the Biomedical Advanced Research and Development Authority (BARDA), and the US Department of Defense Joint Program Executive for Chemical, Biological, Radiological and Nuclear Defense (JPEO-CBRND).
The facility will help to fulfil a US programme to expand the country's industrial base supporting critical vaccine and therapeutic manufacturing activities. It will also support US preparedness for future health emergencies, by ensuring enough capacity is available to produce the necessary components for vaccine manufacture.
This latest investment follows on from the UK Government's £15.9 million of funding in support of the expansion of Croda's lipid systems manufacturing facility in Staffordshire, UK, announced during April of this year.
Commenting on the US development, Croda Life Sciences President, Daniele Piergentili, said: 'As a result of this investment, Croda will be able to expand its capabilities to develop and manufacture ingredients in support of this important technology. This will help ensure that the US is well prepared for future health emergencies and equipped to offer advanced treatments for some of the most prevalent illnesses in the world today.'