Ensuring that Canada has the local talent to meet domestic challenges as well as tackle myriad global issues was the focus of a lively panel discussion that took place as part of SCI's Canada Awards event on Tuesday 18 April.
The discussion, 'Unlocking the potential of science talent enabling impact on Canada's economic growth,' was moderated by Ravi Ramachandran, Chair of SCI's Canada Committee, who welcomed the panellists – this year's recipient of the Purvis Memorial Award, Rory Francis, CEO of PEI Bioalliance; Dr Alison Ewart, Dean of Centre for Research and Innovation at Fanshawe College; and Professor Howard Alper, Distinguished Professor at the University of Ottawa.
The mix of perspectives reflected the need for collaborative efforts between government, academia, and industry if the country is to fully realise its potential in science, research, and innovation.
A matter of life and death
'Looking at it from a workforce perspective, we've got a quantity and quality challenge, big time,' said Francis.
'The availability of skilled human resources has become nothing less than a life-and-death matter for Western society in general. And not to be too over dramatic, but unfortunately that's actually, literally true and figuratively true, when we think across the span of what science-based professionals, from health and from industry and from all walks of life do, and how we are short of talent in these areas.'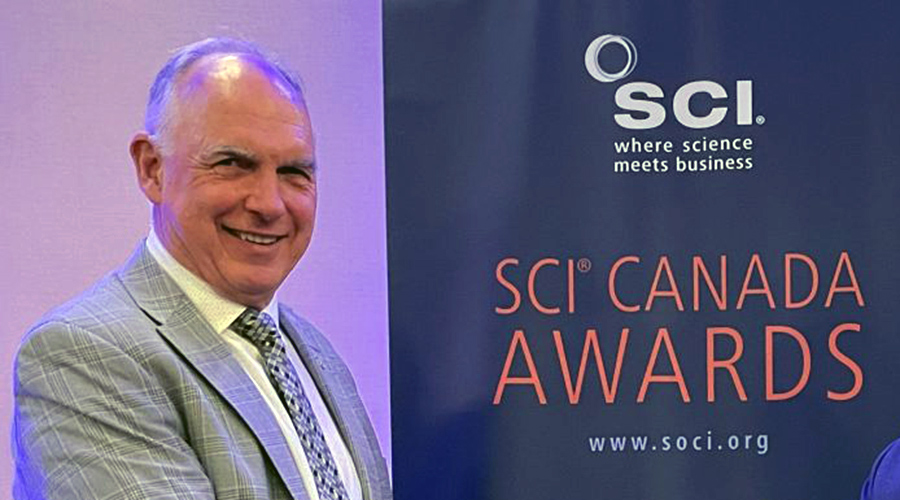 Rory Francis, CEO if PEI Bioalliance, discussed the critical importance of a resilient talent pipeline.
Francis pointed out that this should not have come as a surprise. 'Demographers have been telling us that is going to happen for about 25 years,' he said.
Focusing on the biotech sector, Francis stressed that a strong talent pipeline was essential for the sector's growth and resilience. 'It used to be the case that money, access to capital, was the big deal for the biotech sector […] now, talent is the new gold.
Industry needs to be part of the solution for workforce development says Rory Francis
Could Incubator programmes, access to capital and access to human resources help to unlock future potential? #SCICanadaAwards

— SCI – Where Science Meets Business💡 (@SCIupdate) April 18, 2023
'That's the first question that companies are asking – can we find the talent to grow our business?'
The challenge of finding and developing staff was picked up by Dr Ewart. 'Right now, we see workforce challenges. I see it within my own staff and certainly the companies that we work with have had no shortage of challenges in finding appropriate and qualified staff. I feel that this is something we've been talking about for 15 years.'
Research at colleges is aimed at supporting the local companies. At @FanshaweCollege this includea projects related to manufacturing and food processing in and around London, ON

— SCI – Where Science Meets Business💡 (@SCIupdate) April 18, 2023
Dr Ewart added that solving the ongoing talent shortage would require a collaborative effort. 'It's not just government that can solve [the issues]. I think that it is everybody – this is everybody's problem that we need to work on. There is a role for government for sure in addressing this, I think industry has a role in solving this initiative.'
Seizing the opportunity
Challenges present opportunities, with Professor Alpert seeing a positive future. 'We must be optimistic,' Professor Alpert said. 'There are challenges, but these challenges can be translated to and converted to opportunities to make a difference in the country and around the world.'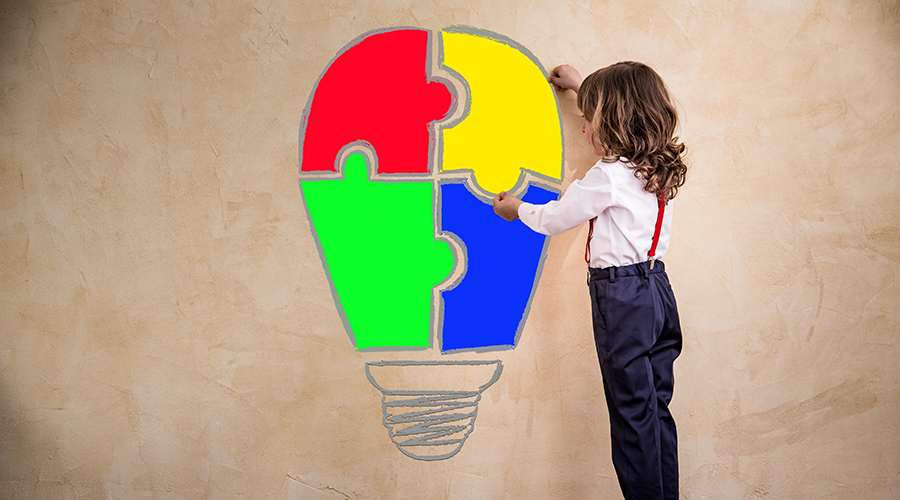 'Let's start with education', he said. 'We are hardly at the forefront in education in terms of entrepreneurship. In countries like the Nordic nations, the Netherlands, Singapore, Nigeria, etc, this is a given in elementary school. I'd be happy to see it in our high schools.
'I think that it is important, and it connects with the extent of our success and startup for potential industrial success […] I look at the curricula in business schools, and I really think there's work to do. So, it's a call, a plea to action from the business management school sector,' Professor Alpert said.
The importance of science and innovation
The question-and-answer session provided further insights into the challenges that science, industry and academia were facing, but also brought to the fore the dedicated talent pool ready to support and nurture the next generation.
Ravi highlights that it is important for industry and academia to come together to highlight need for government funding
We need to create political leaders to campaign and educate public on the importance of science
We need to train our students to become technical entrepreneurs

— SCI – Where Science Meets Business💡 (@SCIupdate) April 18, 2023
In closing the panel session, the moderator, Ravi Ramachandran, Chair of SCI's Canada Committee, reiterated that solving the problems discussed was a shared responsibility. 'Obviously we need political leaders to listen to our campaigning. Maybe this is where SCI can come along and, working with other academic institutions, educate our public on the importance of science and its role in solving a lot of societal problems.'