The US government has moved to strengthen the country's energy independence with a total of $2.8 billion in funding, which will be shared between 20 companies across 12 states to boost manufacturing of batteries for electric vehicles (EVs).
The funding will allow selected companies to build and expand commercial production, extract and process lithium, graphite and other battery materials, manufacture components, and demonstrate new approaches to using recycled materials.
The government added that its investment will be matched by recipients of the funding, making some $9 billion available to boost US production of clean energy and create jobs. The US has to import many of the critical materials needed for EV battery production and since taking office the US government has moved to secure the critical materials supply chain.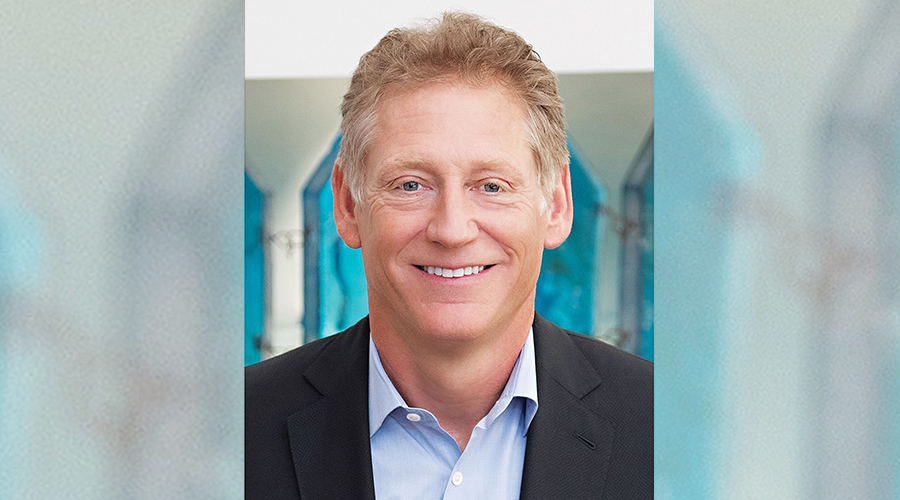 'We hope this project spurs additional investment by others in the domestic EV battery supply chain' – Kent Masters, CEO of Albemarle.
Kent Masters, CEO of Albemarle, one of the recipients of government funding said: 'Expanding our US footprint also increases the speed of lithium processing and reduces greenhouse gas emissions from long distance transportation of raw minerals. We hope this project spurs additional investment by others in the domestic EV battery supply chain, such as cathode manufacturers, battery makers and auto manufacturers.'
Also stamping its commitment to battery technology, the UK government confirmed £211 million of funding for battery research through the Faraday Battery Challenge. Said to be 'record funding', the money will 'help to seize opportunities for private investment and economic growth in industries where powerful, fast charging batteries will be essential.'
Safe and powerful batteries are central to growing the industries of the future, such as electric vehicles and storage for renewable energy. pic.twitter.com/macNwcjShJ

— Jacob Rees-Mogg (@Jacob_Rees_Mogg) October 21, 2022
Business Secretary Jacob Rees-Mogg commented: 'Safe and powerful batteries are central to our plans to grow the industries of the future. From our world-leading renewable industry, to our growing electric vehicle sector, secure supplies of batteries are key to delivering jobs and prosperity.'
---
Investing in the circular economy
Ineos O&P Europe is to invest €30 million to convert a plant in Lillo, Port of Antwerp, Belgium, to produce monomodal or bi-modal grades of HDPE. The investment will allow the company to meet demand for high-end applications such as cable ducts and pipes used to transport green energy sources such as hydrogen.
Ineos O&P Europe added that the investment will also allow the Lillo site to increase production of the highly engineered polymers Ineos combines with recycled plastic waste to form the Recycl-IN range. This range allows converters and brand owners to manufacture products that meet consumer demands for increased use of recycled materials while continuing to deliver high performance.
Meanwhile, Dow has said that it is to accelerate the move towards its sustainability targets and a 'circular ecosystem' by transforming waste and alternative feedstock to deliver 3 million tonnes of renewable materials by 2030.
Dow's Chairman and CEO Jim Fitterling said: 'Through investments in key technologies, infrastructure and strategic collaborations, we are expanding our 'Stop the Waste' goal to reflect the transformation of Dow's plastic franchise and leadership to enable a circular economy.'
To achieve its 3 million-tonne production target Dow has established a number of circular and mechanical off-take agreements and projects. These include an investment to build the largest single hybrid recycling site in France, managed by Valoregen, which will secure a source of post-consumer resins (PCR), and an investment in Mr Green Africa, to co-develop more traceable, fair and high quality PCR that can be used in the production of flexible packaging.
From renewable plastics to renewable energy, Eni has said that it is investigating the opportunity to build a new bio-refinery at its site in Livorno, Italy. The company will consider building three new facilities for the production of hydrogenated biofuel, a 500,000-tonne/year Ecofining plant and a unit to produce hydrogen based on methane feedstock. The company said that the new bio-refinery would maximise synergies from the infrastructure already available and secure the site's future as an employment and production hub.
---
Cleaning up clothing
With chemical waste and its impact on the environment high on the global agenda, the textile producing nations of Bangladesh, Indonesia, Pakistan and Vietnam have joined forces to reduce pollution from the textile sector. The $43 million initiative will support businesses to manage risks to workers and eliminate the most toxic chemicals from production processes. The four nations account for 15% of global clothing exports, employing more than 10 million people. However, the sector is one of the world's major users of persistent organic pollutants (POPs) and per-and polyfluoroalkyl substances (PFAS).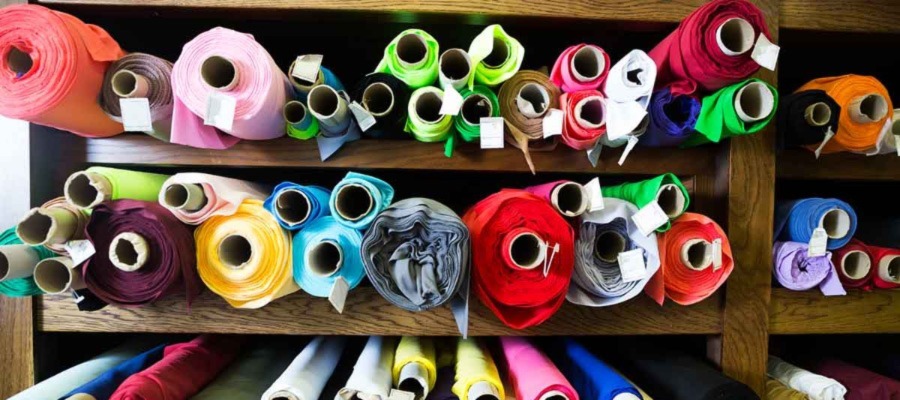 Reducing pollution in the textiles sector is high on the agenda for Bangladesh, Indonesia, Pakistan and Vietnam.
Led by the United Nations Environment Programme (UNEP) and with financial backing from the Global Environment Facility, the Reducing Uses and Releases of Chemicals of Concern in the Textiles Sector progamme will provide technical assistance and tools for SMEs and manufacturers to improve their knowledge and management of hazardous chemicals, and eventually eliminate the worst chemicals from their production processes.
---
Bayer seizes the opportunity
Bayer has used its Fields of Opportunity investment event to highlight its solutions for increasing sustainable food production. The event focused on a number of areas including hybrid wheat, carbon farming and crop protection.
In the area of wheat production Bayer said that its vision was to 'transform wheat production as the world's largest crop by the end of the decade.' Advancements in genomic tools are enabling the development of hybrid wheat at competitive costs. The new crop is expected to provide higher yield and yield stability. A more resilient crop may help farmers to save on inputs such as fuel, fertiliser and crop protection, while improving yield.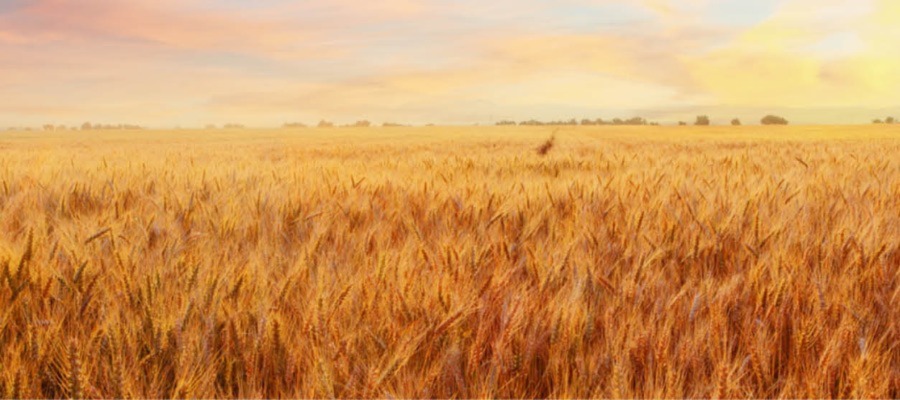 A strong focus on wheat production for Bayer.
'We need to accelerate the transformation of agriculture and implement solutions that are more sustainable and more productive at the same time. Re-thinking global food supply and intensifying collaboration with stakeholders on all levels is key to benefitting farmers, people and the planet,' said Rodrigo Santos, Member of the Board of Management Bayer AG and President of Bayer's Crop Science Division. The Fields of Opportunity event brought together experts from various sectors related to agriculture for a live streamed discussion.
Last week the United Nations Food and Agricultural Organisation highlighted the need for science in transforming the agricultural sector at its hybrid Science and Innovation Forum event.