GSK, Novartis and Pfizer among pharmaceutical giants investing heavily in malaria and neglected tropical diseases.
Pharmaceutical companies GSK, Novartis, and Pfizer have used the Kigali Summit on Malaria and Neglected Tropical Diseases (NTDs) to set out commitments to tackling conditions that impact mainly tropical countries.
The summit, held in Kigali, Rwanda, on 23 June, saw heads of state and government from Commonwealth countries convene to reaffirm pledges that would lead to reducing the burden of largely preventable and treatable diseases under the Kigali Declaration on NTDs.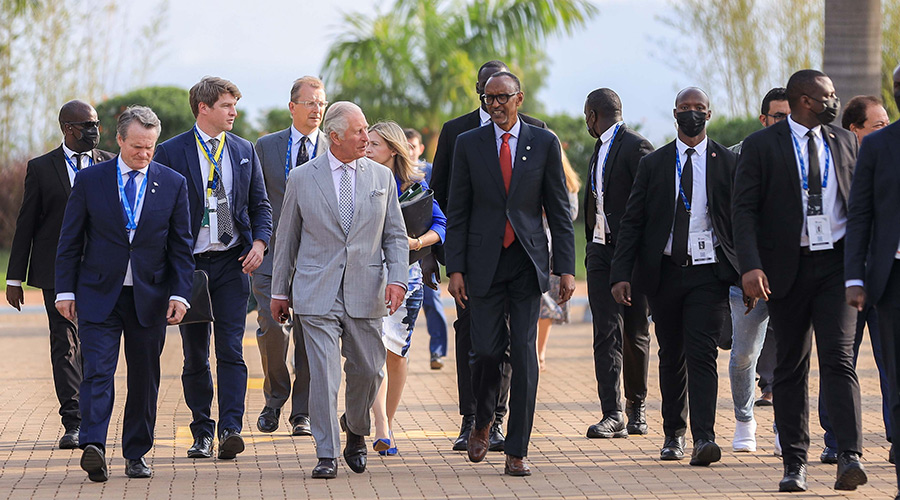 His Royal Highness, The Prince of Wales and His Excellency Paul Kagame, President of the Republic of Rwanda meet at the Kigali Summit on Malaria and Neglected Tropical Diseases.
GSK used the event to announce a £1 billion investment, over ten years, to accelerate research and development of vaccines and medicines to prevent and treat malaria, tuberculosis, HIV, NTDs and antimicrobial resistance. In addition, the finance will be used to catalyse funding for R&D into 'high-burden infectious diseases through multi-sectoral collaborations and alliances.'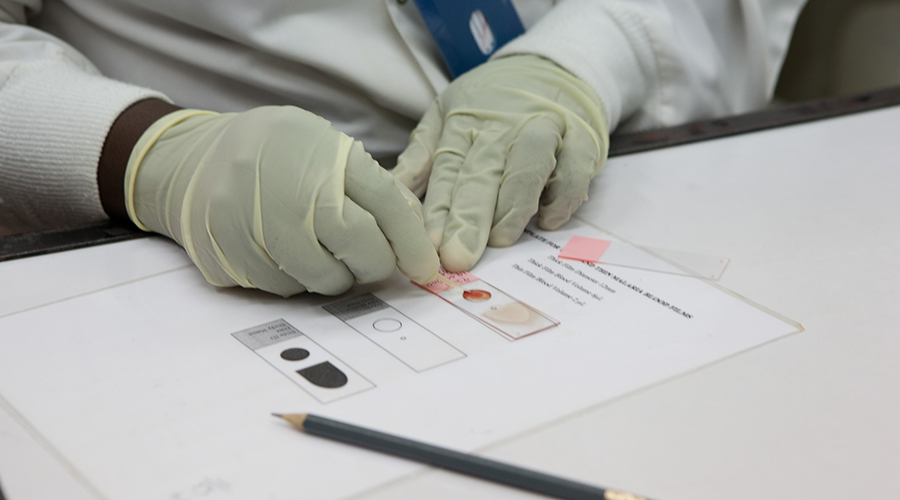 GSK PULSE staff working at the GSK-sponsored Kombewa malaria clinical trial site in western Kenya.
To deliver against these targets, GSK has formed a dedicated non-commercial Global Health Unit, its success being measured by health impact alone. The model is said to be designed to 'prioritise the prevention and treatment of infectious diseases in lower-income countries where the company's science can impact the health of millions in disease areas with little prospect of a commercial return on investment'.
Speaking at the summit, Thomas Breuer, GSK Chief Global Health Officer said: 'GSK now has more than 30 potential new vaccines and medicines, including pre-clinical assets, in 13 high-burden infectious diseases to accelerate, and we must work collectively with urgency to bring these potentially life saving innovations to people that need them.'
Novartis said that it will invest $250 million, over five years, on R&D to tackle NTDs and malaria. The company will invest $100 million to advance its NTD programme focusing on novel drug candidates for four diseases these being: Chagas disease, visceral leishmaniasis, dengue fever and cryptosporidium. In addition, the company is committing $150 million to clinical development programmes of its three novel drug candidates to combat the emerging resistance to artemisinin.
Other commitments came from Pfizer, announcing $1 billion to the International Trachoma Initiative and the Wellcome Trust announcing that $80 million would be made available for R&D on snake bite treatments and NTDs.
According to the 2021 World Malaria Report, there were 241 million malaria cases and 627 000 deaths in 2020. Children under five are particularly at risk. During March 2022, UNEP announced that it had become part of the One Health Partnership, which has several aims including tackling neglected tropical – or vector borne diseases.