Ahead of next week's SCI's Canada Awards, we highlight Canada's commitment to supporting the development of clean technologies and attracting investment that will lead to well paying jobs and propel the country's economic growth.
Canada's government has signed a Memorandum of Understanding with Heidelberg Materials by which it will support the company's C$1.36-billion project for the construction of a full-scale carbon capture, utilisation and storage (CCUS) system, along with a combined heat and power (CHP) system, at its cement facility in Edmonton, Alberta.
The planned facility – not only the first of its kind in North America, but also the world's first carbon neutral cement plant – will allow Heidelberg Materials to reduce its greenhouse gas emission by up to 1 million tonnes each year.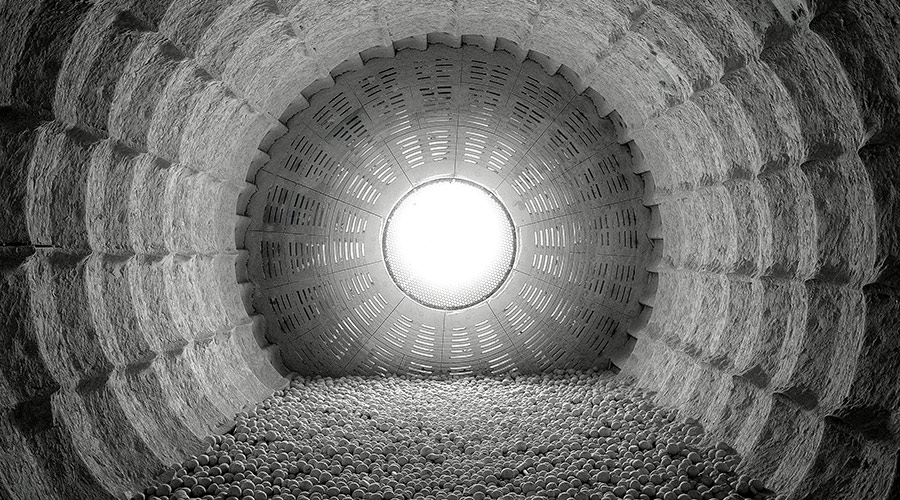 A glance into a Heidelberg ball mill. Image © HeidelbergCement
The facility is slated to become operational by late 2026. The company is currently gearing up to bring on-stream what it says is the cement industry's first industrial-scale carbon capture plant in Brevik, Norway. Due to start in 2024, it will capture and store 50% of the plant's annual carbon dioxide emissions.
Canada's government said that the Edmonton project is a 'major step forward in establishing Canada as a global leader in the production of low-carbon concrete and builds on a strong track record of innovation.'
Minister of Innovation, Science and Industry, The Honourable François-Philippe Champagne, said: 'There is a growing urgency for rapid decarbonisation in high-emitting sectors, including the cement and concrete industry, and by working hand in hand with the industry, we can support the adoption of innovative technologies that will contribute to lower emissions and increased competitiveness.'
Canada is proud to support companies like @hd_materials to lead the way to a low-carbon economy.

Thanks to the hard work of @hd_materialsNA's employees I met today, we will make the cleanest cement and concrete in Canada. pic.twitter.com/kfhc5n2LBS

— François-Philippe Champagne (FPC) 🇨🇦 (@FP_Champagne) April 6, 2023
G7's biggest growth
News of Canada's investment in CCUS comes days after the country set out its 2023 budget. Canada recorded the strongest growth of the G7 over the last year, and 830,000 more of its citizens are in employment than before the pandemic. But numerous challenges have to be navigated, not least the challenge to build a clean economy fit for the future.
The budget sets out plans for growth with a strong focus on clean and green economic growth. This is underpinned in several areas including: emissions reduction, clean manufacturing, critical minerals, and electric vehicles and batteries.
Plans for developing these areas are encapsulated in the 'Made-in-Canada Plan: Affordable Energy, Good jobs and a Growing Clean Economy'. The 2023 budget, delivered on 28 March, set out a number of investments to ensure that these plans can be fulfilled.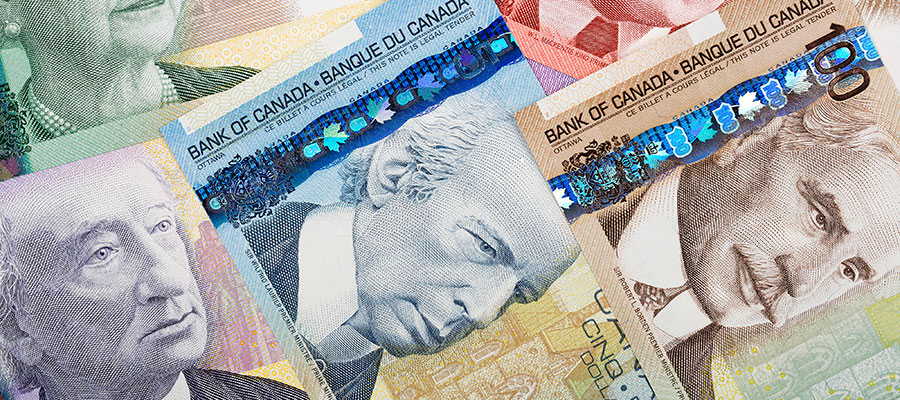 Clean growth ambitions
In growing the clean economy, the government has said that it is looking to have access to the projected C$1 trillion that will be invested in clean technologies around the world between now and 2050. 'Canada is currently competing with the US and the EU and countries around the world for our share of this investment. To secure our share of this global investment we must capitalise on Canada's competitive advantages, including our skilled and diverse workforce, and our abundance of critical resources that the world needs,' the government said in its budget document.
The budget also highlights the US' Inflation Reduction Act as a major challenge to Canada's ability to compete in the industries that drive the country's clean economy. 'Canada has all the fundamentals required to build one of the strongest clean economies in the world. However, without swift action the sheer scale of US incentives will undermine Canada's ability to attract the investments needed to establish Canada as a leader in the growing and highly competitive clean economy,' the government stated.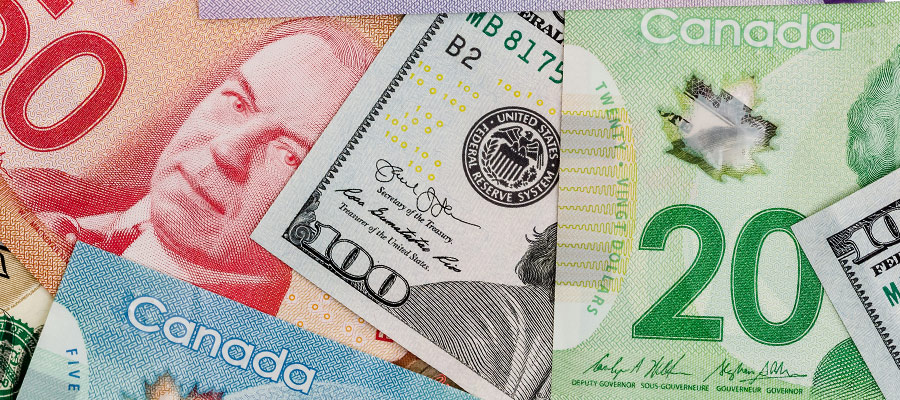 Increasing innovation and productivity are high priorities in the 2023 budget, and steps the government is taking to meet this goal include the creation of the Canada Innovation Corporation (CIC) which will spur business research and development for both new and established industries. The CIC has an initial budget of C$2.6 billion over four years, starting in 2023-24, and has a mandate to increase Canadian business expenditure on R&D across all sectors and regions of Canada.
'Learning from international examples and building on Canadian programme successes, the CIC will deliver funding and advisory services that will encourage more Canadian firms to initiate and scale R&D activities in Canada for the purpose of producing new and improved globally competitive products, processes and services,' Canada's government said.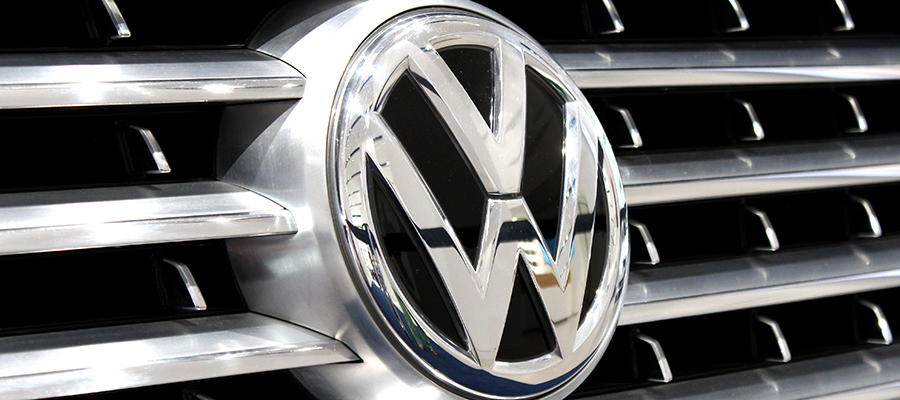 Recent Canadian government investments include deals with Mercedes-Benz and Volkswagen for battery production in Canada – the government has set a target of achieving 100% zero-emission vehicle sales by 2035. And earlier this year the government announced that it was investing more than C$700 million in its Global Innovation Clusters Programme.
Canada is optimistic about its future. Delivering the budget The Honourable Chrystia Freeland, Deputy Prime Minister and Minister of Finance said: 'Budget 2023 makes transformative investments to build Canada's clean economy, fight climate change, and create new opportunities for Canadian businesses and Canadian workers. This includes significant measures that will deliver cleaner and more affordable energy, support investment in our communities and the creation of good paying jobs, and ensure that Canadian workers are able to produce and provide the goods and resources that Canadians and their allies need.'