Your weekly digest of policy news, funding competitions, and calls for evidence.
What's been in the news?
Government announces a COVID-19 support package for universities
The government has announced it will be bringing forward £100 million in quality-related research funding to the higher education sector for this academic year. The package will include plans to set up a 'research sustainability taskforce' to evaluate the challenges universities face. This plan will protect the continuity of research activities to ensure the sector can continue to support the UK's economic and social recovery.
Amanda Solloway, the science minister, said that work done by universities 'Has already proved itself to be invaluable to our response to coronavirus.'
'This £100 million we are bringing forward will provide immediate help to ensure the excellent research taking place in our universities continues throughout this period of uncertainty,' she added.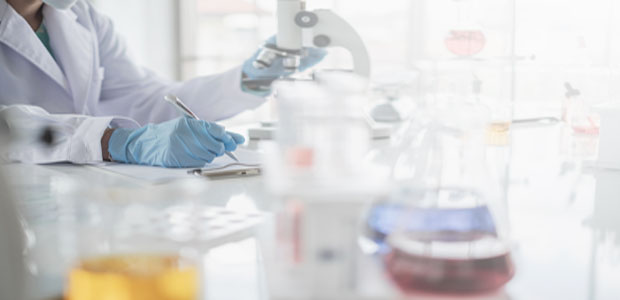 Results from COVID-19 drug treatment trial shows recovery improvement
Launched at the beginning of April, an international clinical trial co-led by UKRI's Medical Research Council and UCL, aims to evaluate the safety and efficacy of the remdesivir on hospitalised covid-19 patients.
The trial, known as the Adaptive COVID-19 Treatment Trial (ACTT), and sponsored by the National Institute of Allergy and Infectious Diseases (NIAID), is the first clinical trial launched in the United States. It is now taking place in approximately 75 countries globally with the Medical Research Council (MRC) Clinical Trials Unit at UCL leading the UK and EU study.
Preliminary results released by NIAD has demonstrated that the speed of recovery for hospitalised Covid-19 patients treated with the drug was 31% faster than for the patients who had a placebo.
The results also suggest that patients treated with remdesivir recovered after 11 days compared with 15 days for patients who received a placebo.
Professor Mahesh Parmar, Director of the MRC Clinical Trials Unit at UCL who oversaw the trial in the EU, said:
'This is the first large scale international trial to report on the use of the drug remdisivir to treat patients hospitalised with Covid-19…They show that this drug can clearly improve time to recovery.'
Professor Parmar also stressed that before this drug can be made more widely available, the data and results need to be evaluated by the regulators to decide whether the drug can be licensed.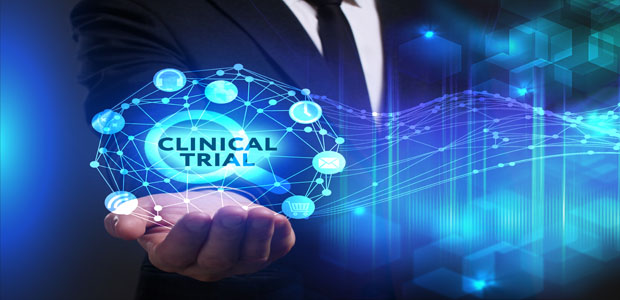 COVID-19 Roundup
As Covid-19 continues to spread across the globe, we round up some of the innovative steps being taken by businesses in the pharmaceutical and chemical sector to aid those on the frontline of this global crisis.
Read more here.


---
Help the government increase coronavirus (COVID-19) testing capacity
Deadline: Not specified
More information on the government website
---
Call for Proposals needing rapid access to the Diamond synchrotron.
Diamond is offering priority rapid access for projects directly related to SARS-CoV-2 virtual proteins.

DHSC and UKRI have launched a rolling call for proposals for research into covid-19. Research should cover an understanding of the disease, prevention and management of the covid-19 outbreak.
Deadline: 1 April 2021
---
As part of the Chancellor's £1.25Bn support package, £750m R&D funding (as grants and loans) will be available through Innovate UK's grants and loan scheme. First payments will be made available mid-May.
Deadline: Not released
---
Apply to repurpose your grant to support research into covid-19.
Deadline: Not specified
---
Apply for funding for industrial research and capital projects. Submit your proposal addressing areas identified within the UK Aerospace Technology Strategy. The total grant funding limit for any individual project is 20 million Euros.
Deadline: 20 May 2020
---
Grant for innovative or disruptive ideas including those in science and technology, and can be ready for rapid commercialisation. Projects can be single (SMEs only) or collaborative. Funding limit depends on duration of project, ranging between £25K and £2m.
Deadline: 27 May 2020
---
UK micro enterprises and SMEs can apply for funding to develop innovative aerospace technologies. The total project grant must be less than £150,000. Projects must focus on one or more of the value streams within the UK Aerospace Technology Strategy.
Deadline: 17 June 2020