More people are looking at their nutritional intake, not only to improve wellbeing but also reduce their environmental impact. With this, comes a move to include foods that are not traditionally cultivated or consumed in Europe.
Assessing whether this growing volume of so called 'novel foods' are safe for human consumption is the task of the European Food Safety Authority. The EFSA points out, 'The notion of novel food is not new. Throughout history new types of food and food ingredients have found their way to Europe from all corners of the globe. Bananas, tomatoes, tropical fruit, maize, rice, a wide range of spices – all originally came to Europe as novel foods. Among the most recent arrivals are chia seeds, algae-based foods, baobab fruit and physalis.'
Under EU regulations any food not consumed 'significantly' prior to May 1997 is considered to be a 'novel food'. The category covers new foods, food from new sources, new substances used in food as well as new ways and technologies for producing food. Examples include oils rich in omega-3 fatty acids from krill as a new source of food, phytosterols as a new substance, or nanotechnology as a new way of producing food.
Providing a final assessment on safety and efficacy of a novel food is a time consuming process. At the start of 2021 the EFSA gave its first completed assessment of a proposed insect-derived food product. The panel on Nutrition, Novel Foods and Food Allergens concluded that the novel food dried yellow meal worm (Tenebrio molitor larva) is safe for human consumption.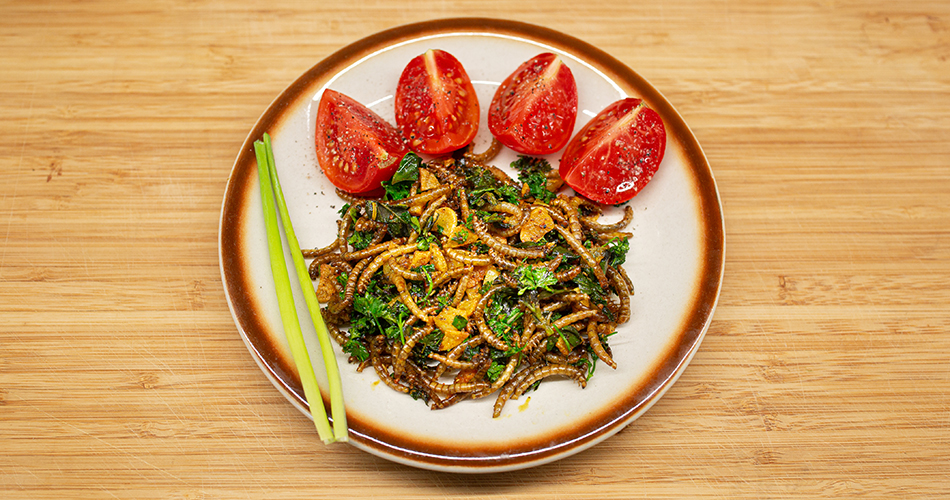 Dried yellow meal worm (Tenebrio molitor larva) is safe for human consumption, according to the EFSA.
Commenting in a press statement, as the opinion on insect novel food was released, Ermolaos Ververis, a chemist and food scientist at EFSA who coordinated the assessment said that evaluating the safety of insects for human consumption has its challenges. 'Insects are complex organisms which makes characterising the composition of insect-derived products a challenge. Understanding their microbiology is paramount, considering also that the entire insect is consumed,'
Ververis added, 'Formulations from insects may be high in protein, although the true protein levels can be overestimated when the substance chitin, a major component of insects' exoskeleton, is present. Critically, many food allergies are linked to proteins so we assess whether the consumption of insects could trigger any allergic reactions. These can be caused by an individual's sensitivity to insect proteins, cross-reactivity with other allergens or residual allergens from insect feed, e.g. gluten.'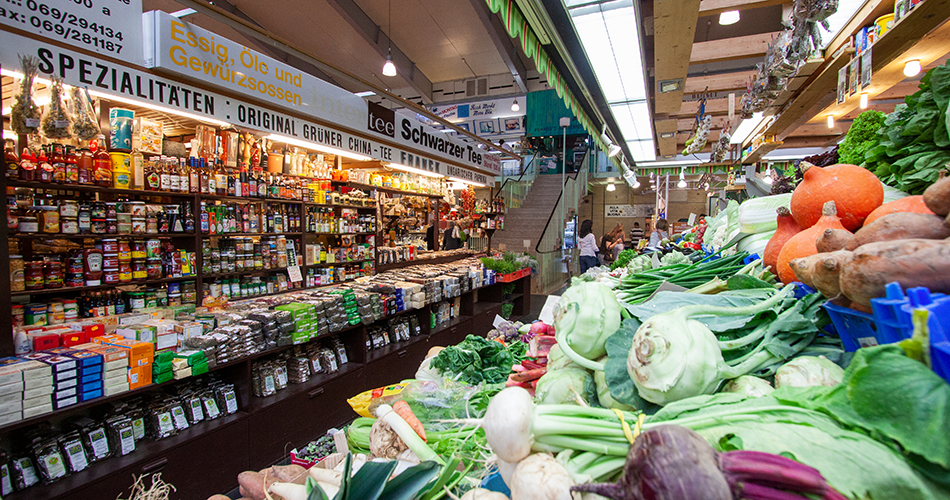 EFSA research could lead to increased choice for consumers | Editorial credit: Raf Quintero / Shutterstock.com
The EFSA has an extensive list of novel foods to assess. These include dried crickets (Gryllodes sigillatus), olive leaf extract, and vitamin D2 mushroom powder. With the increasing desire to find alternatives to the many foods that we consume on a regular basis, particularly meat, it is likely that the EFSA will be busy for some time to come.