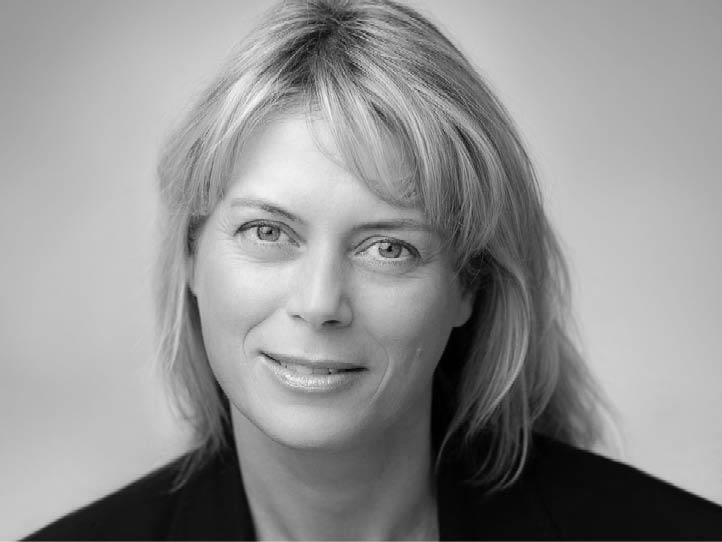 "It is devastating to see the Russian bombing of Ukraine this week. Kharkiv, in particular, has a strong industrial heritage, and as Ukraine's second city is home to over 40 universities and colleges, some of which are now being bombed. SCI (Society of Chemical Industry) is calling on the international scientific community to support Ukraine and its next generation of scientists in whatever way possible.
Right: Sharon Todd, SCI CEO
The advancement of science has always been a collaborative effort, spanning countries and cultures, and it is important that this next generation of scientists is supported through this difficult time. Ukraine's great scientists have included Igor Sikorsky, born in Kyiv in 1888, who invented the world's very first helicopter, Illia Mechnykov, who won the Nobel Prize in 1908 for his work in Immunology and Roald Hoffman, who won the Nobel Prize for Chemistry in 1981. Now, Dr Svitlana Krakovska, an IPCC (Intergovernmental Panel on Climate Change) member is speaking to journalists from her Kyiv home as war rages outside.
The current crisis will also have a long lasting impact on industry, with affected countries and regions now urgently reassessing their energy strategies. The EU, in particular Germany, will be under pressure to unwind the strategic relationship built up with Russia over many years. BP, Shell and ExxonMobil have all announced they are withdrawing from strategic investments in Russia, and others are likely to follow suit.
The escalation of energy prices will have an inevitable impact on the downstream chemical sectors and ultimately consumers. However, if energy costs remain high for some time, this may precipitate a faster transition to renewable energies. Ursula von der Leyen, President of the European Commission, recently supported this approach as a means of protecting against threats to global energy supplies."
Related Links: