SCI's mission to accelerate innovation out of the laboratory into industry for the benefit of society worldwide, stepped up a notch at the inaugural Where Science Meets Business conference on 15 November at SCI HQ in London.
Editors of SCI's journals Journal of Science Food & Agriculture (JSFA), Pest Management Science, Polymer International, and Journal of Chemical Technology and Biotechnology (JCTB) gathered with major industry figures, intellectual property and academia, to learn about the research trends driving the innovations seen in the journals and the ways in which they serve the needs of industry and society.
---
Sustainability is the driver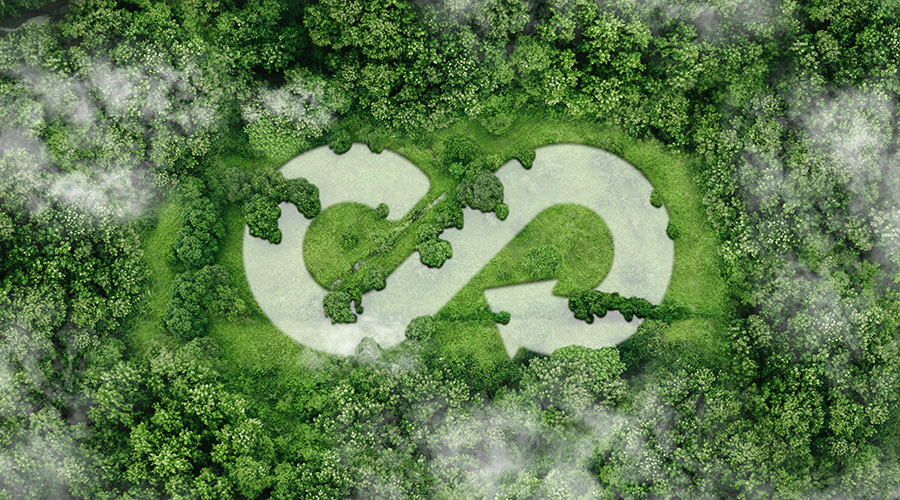 The gathering drew experts from around the world, and it was evident that sustainability is at the forefront of global innovation, with each and every talk not only alluding to, but centred on, long-term and sustainable solutions to global challenges.
It was clear from both the research community and industry that sustainability is not only a significant driver for science and industry, but is increasingly the expectation of society – although there was no argument in the room against the view of multiple speakers that most consumers remain unwilling to pay more for sustainability.
Professor Tim Long, from the School of Molecular Sciences at Arizona State University, US and Editor in Chief of Polymer International summed up the prevailing situation. Referring to the need to address the one trillion pounds of plastics produced each year around the world, Professor Long said: 'The field is changing. And the field is changing very rapidly. We are pivoting.'
He stressed the need for a link between the work being done on the molecular scale and how it plays out in manufacturing to address current and future needs. 'In reality, to be successful we have to think about concurrent design of both molecular structures and within the manufacturing structure. Because, at the end of day, if we don't do that, we are going to be doing what we have been doing for the last few decades.'
From an industrial perspective, sustainability and the use of waste material is what UK-based chemical producer Croda is built on. But as Dr Damian Kelly, Vice President Innovation & Technology Development, Croda explained, sustainable production must not lead to other problems.
'We need to ensure that when you solve a problem in one area, you don't create a problem somewhere else,' he noted. 'It's right that the chemical industry is moving away from fossil fuels. But if we start taking on land-based crops, we are using land and competing with the food industry. So what's the solution? These are the things that we are working on. We are after new formulations, new surfactants. Our customers are calling for bio-derived and biodegradable, but with the same performance as the traditionally derived materials.'
---
Making use of waste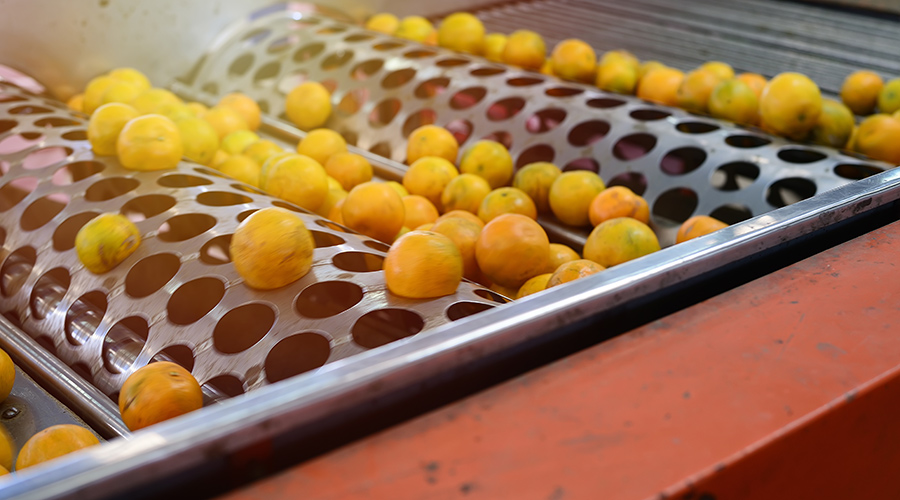 One potential solution to the problem of competition for land use is through innovative use of agricultural waste. 'Waste streams in food and agriculture systems have been directed toward animal feed or composting, but there is now a focus on creating value-added products from these streams,' said Dr Andrew Waterhouse Professor Emeritus Viticulture and Enology, University of California Davis, US and Co-Editor in Chief of JSFA.
#WSMB in a sentence: "I haven't seen that yet, but that's a great idea." @VENWaterhouse begins his answer to a question from an industry delegate regarding the combination of NIRS with development of waste streams.

Industry and academia are asking each other new questions.

— SCI – Where Science Meets Business💡 (@SCIupdate) November 15, 2023
Waterhouse gave the example of the shift seen in the orange juice industry. 'People started looking into what we can do with the skins from oranges. We now produce oils from these skins that are more valuable than the juices,' he said. 'The juice is now almost the by-product.'
The use of waste was also discussed by Dionissios Mantazavinos, Professor of Wastewater Engineering in the Department of Chemical Engineering, University of Patras, Greece, and Editor in Chief of JCTB.
Mantazavinos discussed the development of the INVALOR Project, which is funded by the European Union and Greece, and aims to identify by-products and processed raw materials streams and ways to create high-value products from them. 'The idea of using waste and creating superior products will need to integrate a number of technical and complementary approaches,' he said.
---
Technology is vital for progress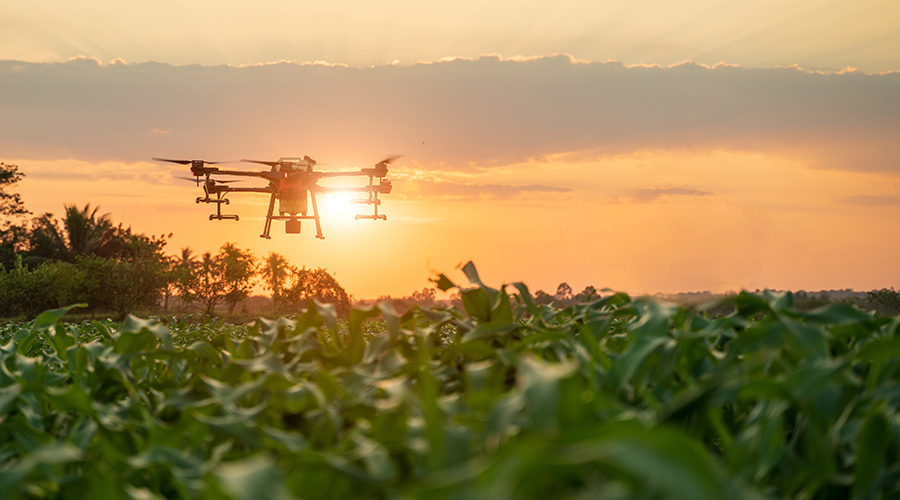 Integration of technology is an important element in advancing sustainability. Sandra Schmöckel, University of Hohenheim, Germany, and Co-Editor in Chief of JSFA discussed the growing adoption of hyperspectral analysis, where a reflected spectrum of light from, for example, an agricultural sample, can be analysed in situ to provide an array of information such as the nutritional status of a plant.
'We have seen research where hyperspectral analysis can be used to distinguish between varieties of sorghum and we are increasingly seeing the use of AI to bring benefits to plant breeders.' Schmöckel explained.
Dr Steve Smith, Science Liaison Lead at Syngenta, picked up on the theme of digital technology in agriculture. 'We are seeing an emphasis on precision and smart agriculture. With that goes robotics and automation, both in research and development, but increasingly out in the field.'
Dr Stephen O Duke, University of Mississippi, US, and Co-Editor in Chief of Pest Management Science added that climate change was increasingly throwing up challenges in the area of crops and their pests and diseases, amongst those herbicide and fungicide resistance.
'There is considerable research and interest in academia and industry on the mechanisms and strategies for the management of pest resistance, it's an area with a growing number of paper submissions,' said Duke.
Duke made particular reference to the growing use of AI and robotics in pest management – technology that offers efficient analysis of crops and targeted delivery; as well as the developing field of RNAi treatments.
The meeting, punctuated by lively discussion between delegates and speakers throughout the day, closed with a panel session that delivered plenty of food for thought, as panellists and delegates discussed issues ranging from carbon accounting and sustainability metrics to ensuring the equitable distribution of new technologies worldwide, regardless of local economics.