12 March 2018
Venue: SCI, London
Date: Tuesday 1 May 2018
In this evening lecture and networking event, food product creator Dr Hazel MacTavish-West gets to the roots of how novel experiences can be designed to engage with consumers.
Offering a 'sensory experience' now requires bringing together combinations of sight, smell, taste, touch, and sound. Discover how recipes for all the senses are created at this event organised by SCI's Food Group and The British Society of Flavourists.
About the speaker
Dr Hazel MacTavish-West from Hobart, Tasmania is an independent consultant with 25+ years' experience in plant and food science, natural flavours and fragrances, colours, and bioactives.
Hazel's recently completed projects are diverse: flavours for dried cheese, snacks, and gin; converting oysters into sauce and potatoes into potato salad and vodka; she has even recreated the aroma of the Tasmanian Devil for a unique multisensory retail company!
Partner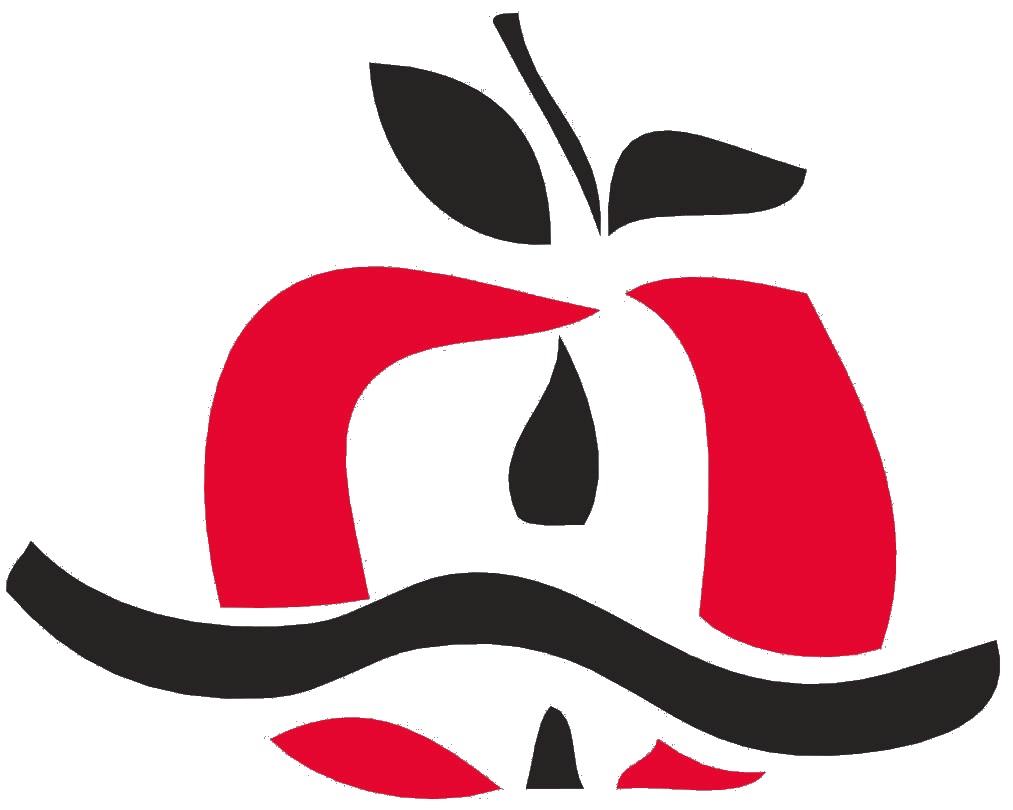 Related Links
Devil of a Scent: Recreating the Scents of Tasmania - Book here now!