In what is almost certainly the final party conference season before the next General Election, the UK's two main parties have set out their stalls.
SCI's CEO Sharon Todd and President Paul Drechsler attended both conferences, in support of SCI's recent Manifesto for an Industrial Science & Innovation Strategy.
What they discovered were two parties in very different places.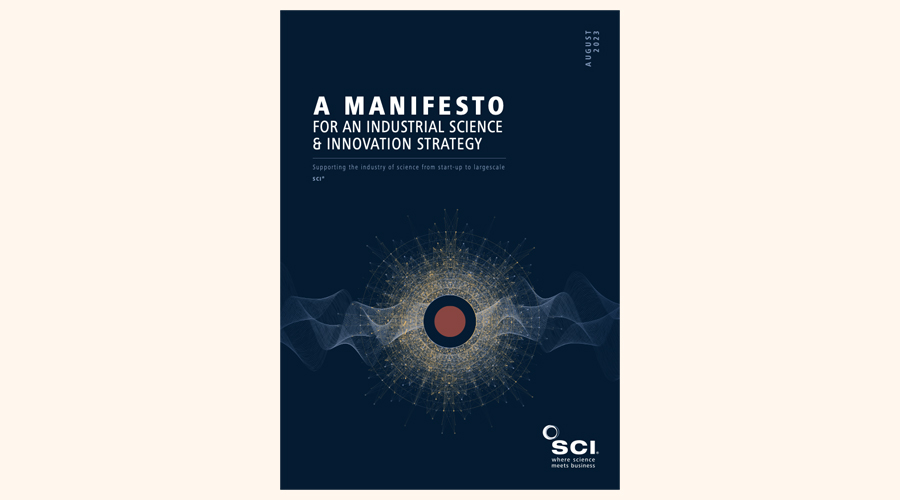 Download SCI's Manifesto for an Industrial Science & Innovation Strategy here.
---
The Conservatives (Manchester, 1-4 October)
The Conservative conference included a highly structured and well-organised business day, with the Prime Minister and his team participating in many discussions.
However, when it came to science and innovation, there was little to be encouraged about. The Conservatives continued to show an aversion to discussing an industrial strategy for science and technology.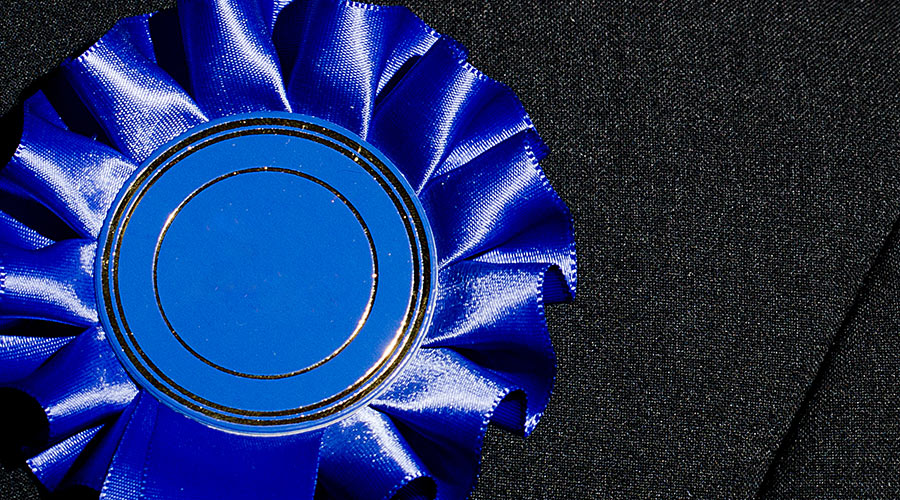 There was some talk of changing economic policy to focus more on driving inward investment. This is expected to be the outcome of the Harrington review – which is due imminently – and driving inward investment will be a key part of an industrial strategy.
The Chancellor's proposals to enable greater allocation of pension funds to scale-ups were also welcome, but the scale and pace of the investment would need to be significantly increased to make a big difference to the economy.
There was a lot of discussion about supporting start-ups to scale, but no commitment on specific solutions.
The conference was somewhat clouded by noise about divisions within the party, while the appetite for overseas talent to come to the UK seemed, at times, to be drowned out by increasingly anti-immigration rhetoric.
---
Labour (Liverpool, 8-11 October)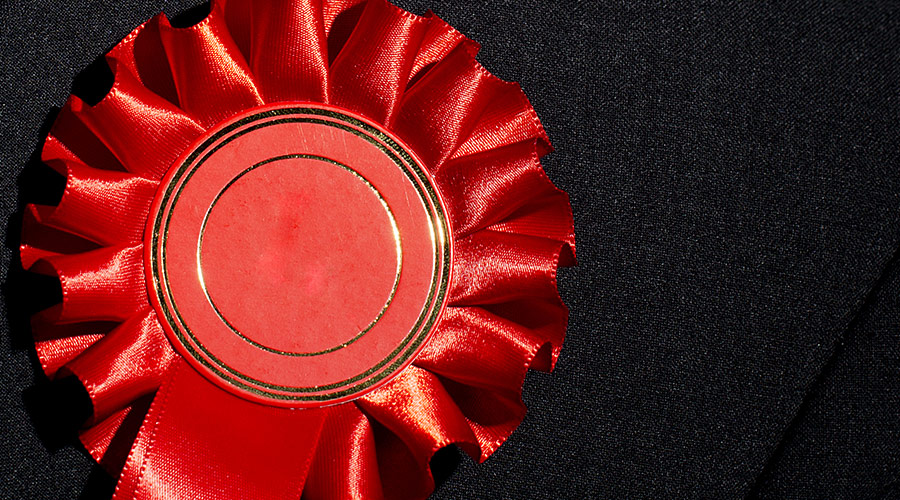 The Leader of the Opposition and his Shadow Cabinet delivered more consistent messages about the vital role of business in restoring economic growth, the importance of an industrial strategy, and the need for a closer relationship with European partners.
The Labour party also expressed strong support for Horizon Europe, and their intention to set up a statutory industrial advisory board was encouraging.
Overall, Labour seemed to be the party most open and receptive to new ideas. They are still in 'listening mode' and eager to hear specific recommendations on how to accelerate economic growth – especially ones that don't require government funding.
Confident appearance @Keir_Starmer @UKLabour @business @BloombergUK business event. I heard - 'deep believer in science, technology, universities and business' - came across as serious authentic leader who gets business as a force for good & growth @SCIupdate

— Paul Drechsler (@drechsler_paul) October 9, 2023
Both parties are actively discussing significant elements of the SCI Manifesto – specifically driving economic growth from new scientific industry, supporting start-ups to scale in the UK, and facilitating inward investment.
Whether it is called an industrial strategy or not, both realise that intervention is required.
As it stands, Labour is certainly signalling more intent – but both parties are still light on the details.
'The UK is at a turning point in terms of government economic policy and approach towards new innovative industry. As the UK is in danger of slipping further behind its peers action is needed from this government and the next government to put the country back on a strong growth track,' Sharon Todd concludes.